Live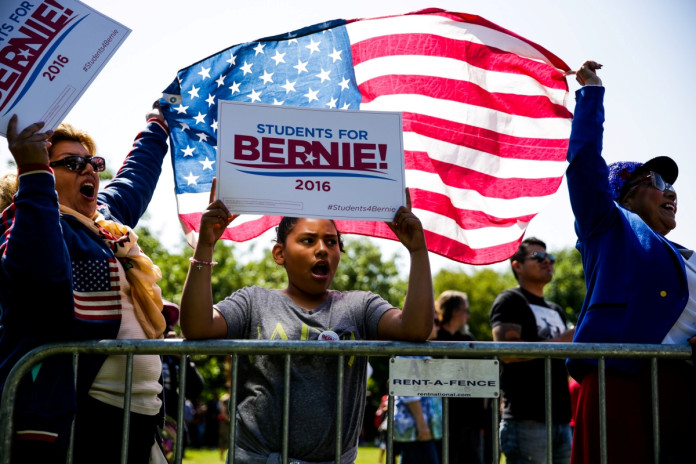 Primaries were held in West Virginia for both parties and in Nebraska for the Republican Party. Polls closed at 7.30pm EDT/12.30am BST in West Virginia and at 9pm EDT/2am BST in Nebraska.

There are 29 delegates up for grabs in West Virginia for Democrats and 34 for Republicans. In Nebraska, 36 delegates are available to the GOP.

In West Virginia, Bernie Sanders and Donald Trump were declared the winners. Meanwhile, in Nebraska, Trump was quickly declared the victor after polling closed.

For a full breakdown of today's primaries, check out our complete guide

here

.
* Ted Cruz and John Kasich appear on the ballots, despite both dropping out of the race last week.