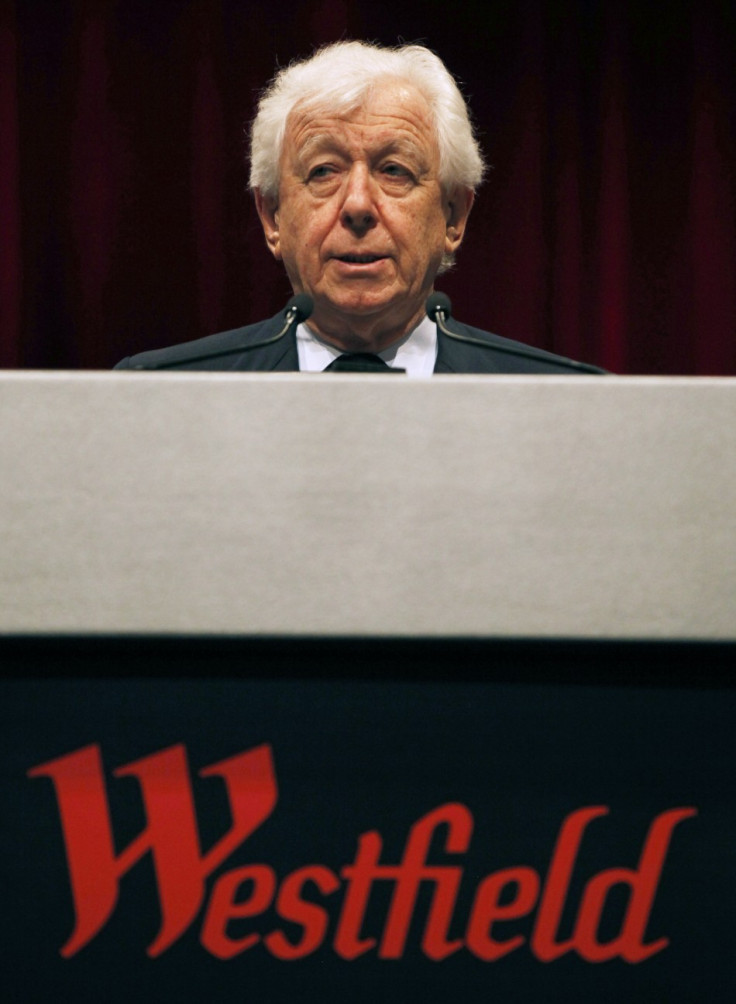 Titled "100 years of London style in 100 seconds" the promo does just that. Encompass multitudes of fashion trends over the decades, specifically from 1911 all the way till 2011.
This 100-second video is to commemorate Westfield soon to be Stratford opening, which will make it London's largest shopping centre.
The teaser video sees 60 different outfits from flapper dresses to go-go boots.
To add to the theme the soundtrack also features samples for each different decade created by Tristin Norwell.
Filming took place in four different East London locations, finishing in the new Westfield centre in Stratford, London.
Westfield opens its £1.45bn shopping complex next to the 2012 London Olympics site on 13 September.
See the video below: