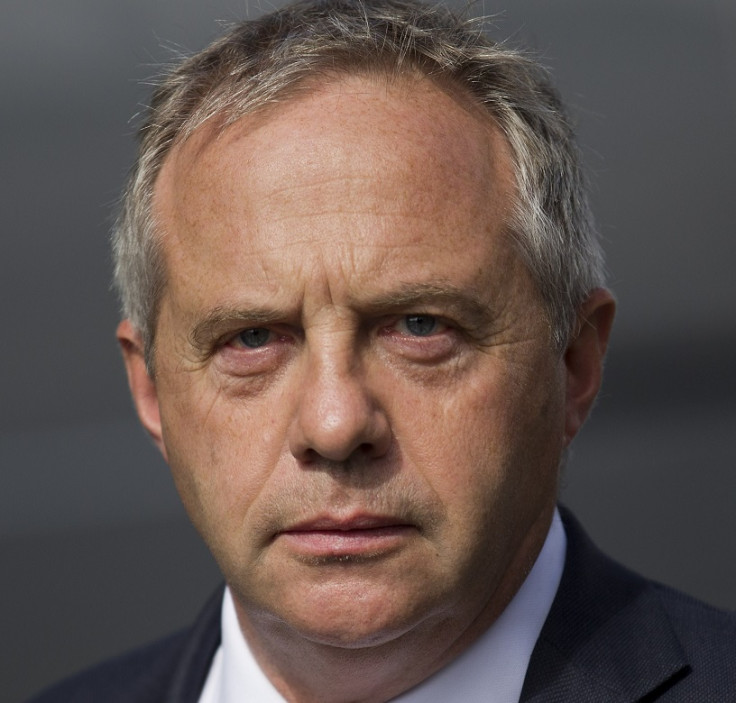 A parliamentary debate is due to take place regarding an apparent "missing" document naming alleged high-profile paedophiles and a government inquiry into its whereabouts. The debate, secured by Labour MP John Mann, will the discuss the so-called Dickens Dossier handed to then home secretary Leon Brittan by Tory MP Geoffrey Dickens in 1984.
Mann, the MP for Bassetlaw, recently claimed he was handed a copy of the file, said to have contained a list of alleged child abusers that includes a "small number of names that would be recognised by people who follow politics".
Mann claims he was handed the file by the same person who passed it onto Dickens in the 80s and has subsequently passed it to assist with their investigation into alleged historic child abuse committed by those in the establishment.
An inquiry – named the Wanless Review – was launched to investigate claims the Home Office destroyed the Dickens Dossier as part of a cover-up after the department admitted they had had "lost or destroyed" 114 documents between 1979 and 1999. The Home Office said they were unable to find the Dickens Dossier naming alleged high-profile paedophiles despite looking "inside and behind every single cupboard in the department".
The review, led by NSPCC chief executive Peter Wanless, found no evidence that files containing evidence of high-establishment paedophiles were "deliberately or systematically removed or destroyed" in order to cover up the allegations, but warned it was impossible to draw firm conclusions because of how papers were recorded at the time.
After claiming to have been handed a copy of the Dickens Dossier, Mann asked: Firstly, why were the contents of the file not investigated? Secondly, why was the prime minister unable to find this file when he instigated the Wanless Review last year?"
The debate regarding the Dickens Dossier and the Wanless review can be seen below: