Westminster paedophile ring: 'Missing' Dickens Dossier of alleged child abusers handed to John Mann MP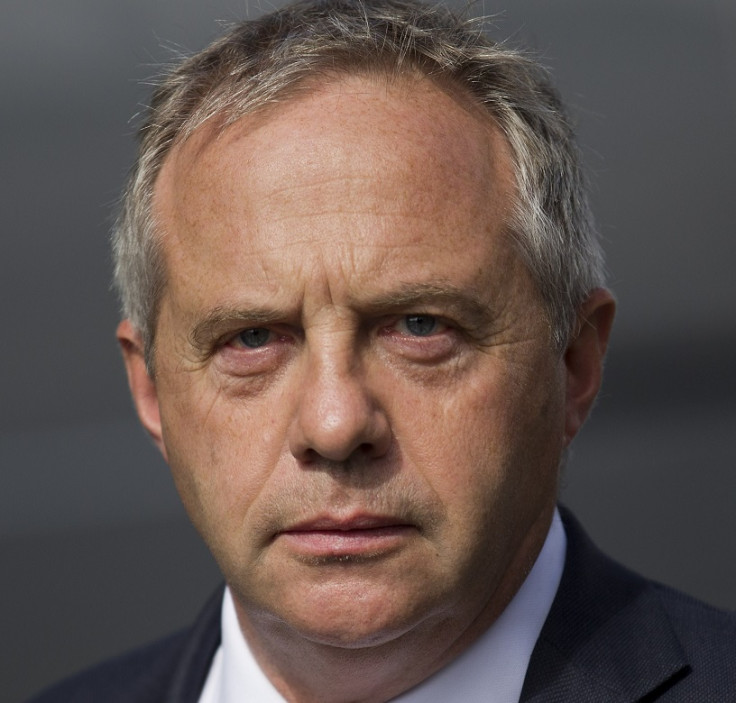 Labour MP John Mann claims he has been handed a copy of a document that includes the names of alleged paedophiles with links to the establishment. The file is believed to be the so-called 'Dickens Dossier', which was passed on to then Home Secretary Leon Brittan by Tory MP Geoffrey Dickens in 1984.
An inquiry was launched to investigate claims the Home Office destroyed the document naming alleged high-profile MPs after the government department admitted they had had "lost or destroyed" 114 documents between 1979 and 1999. The Home Office said they were unable to find the Dickens Dossier naming alleged high-profile paedophiles despite looking "inside and behind every single cupboard in the department".
However, the review led by NSPCC chief executive Peter Wanless found no evidence that files containing evidence of high-establishment paedophiles were "deliberately or systematically removed or destroyed" in order to cover up the allegations.
Mann, the Labour MP for Bassetlaw, now claims the person who provided Dickens with the file in the 80s has now handed him a copy of the list of alleged child abusers which includes a "small number of names that would be recognised by people who follow politics".
Writing in a short blog post of his official website, Mann said: "Two questions now arise. Firstly, why were the contents of the file not investigated? Secondly, why was the prime minister unable to find this file when he instigated the Wanless Review last year?"
Speaking to the Press Association, Mann said he is "confident" that the files are genuine and will be passing them on to Metropolitan Police to assist with their investigations.
He added: "The files that are there, I know are valuable to their ongoing investigation. It may lead to new investigations as well. I would be surprised if it didn't, but that is a decision for them to make, not me."
© Copyright IBTimes 2023. All rights reserved.