Westminster Sex Abuse Scandal: Man 'Drugged and Abused' by Coalition Minister 'Furious' as Met Drops Case
Speaking to The Mirror, alleged victim 'Thomas' says the politician drugged and abused him when he was 14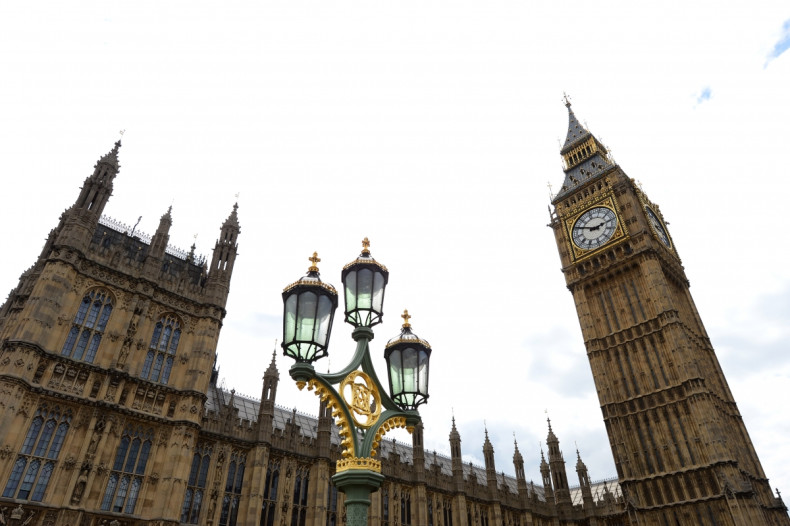 A year to the day since a former pupil accused a Coalition minister of drugging and sexually abusing him when he was 14, the Met have revealed they have no plans to investigate the crime.
Speaking to The Mirror, the man – whose identity is only given as 'Thomas' – said the alleged attack left him suffering a lifetime of depression and suicide attempts.
Thomas told officers investigating historical sex abuse at his school that he was drugged by a politician and then woke up naked in his bed.
"I felt something that made me feel I had been assaulted," he said. "I had been assaulted previously and the feeling reminded me of that.
"He gave me a pill wrapped in wax paper. I didn't ask him what it was. He said, 'Suck that for a few minutes then chew and swallow it.'"
Asked if he had been to the school at which the alleged victim had been a pupil, the minister only said: "Not only have I never been investigated, but there has been no allegation made and nor are there any grounds for any allegation."
Thomas told the paper he is "furious" that the police have said they will not be questioning the political figure as a suspect.
"It's as if the police are treading on egg shells and they don't want to upset the establishment, and after 12 months they still haven't spoken to him about this."
Thomas, who lives in the Midlands, attributes the police's inaction to the politician's top-tier position in today's Coalition government.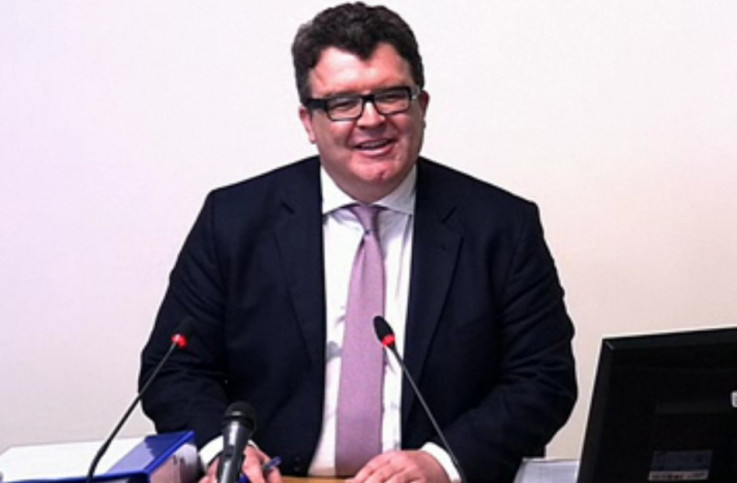 Tom Watson MP has voiced his intent to make sure the accused politician is questioned by police.
He said: "They said they aren't going to arrest or question him under caution because I've not made a complaint against him but that's not true."
Last November, Thomas claimed during a recorded interview with specialist child abuse detectives that he had been attacked on a number of occasions – but only once by the minister, the other alleged assaults were by two other men.
Labour MP Tom Watson, who has spoken at length to Thomas, has waded into the situation, stating publicly his intent to write to Director of Public Prosecutions Alison Saunders calling for the minister to be quizzed.
Watson said: "I will ask her to review the circumstances of this case. There's no doubt in my mind that for this enquiry to be complete the ­politician should be interviewed so as they are availed of his knowledge of the school.
"Allegations of extreme cases of violent and sadistic abuse have been made about this institution and I'm very surprised that the police do not want to interview everyone who was there."