What can entrepreneurs learn from Kanye West and his $53m debt?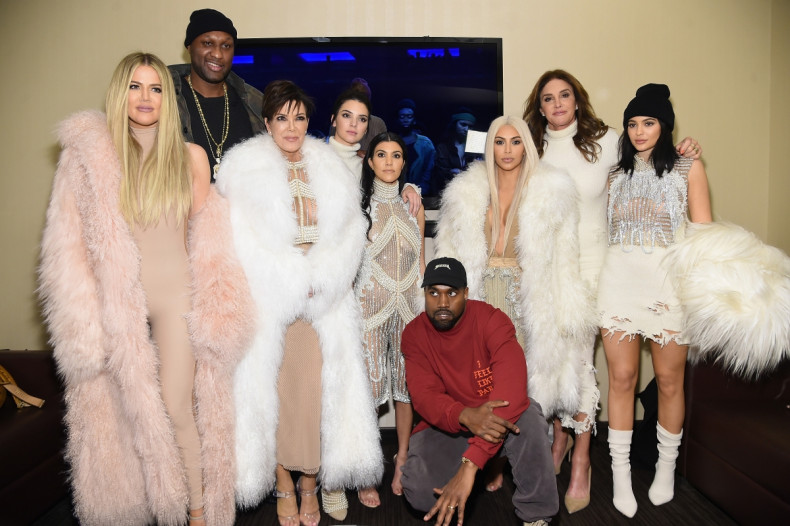 Many people were left stunned last week by Kanye West's claim that he has more than $50m (£34.7m) in personal debts. He has used his own funds to invest heavily in business ventures such as clothing brand Yeezy and creative agency DONDA, and with his debt now apparently spiralling out of control, he's resorted to publicly asking Mark Zuckerberg for $1bn on Twitter.
While few budding entrepreneurs could relate to the very specific plight of this global superstar, the news did highlight an important fact that unites them with Kanye: getting access to finances to fund businesses and keep them afloat once they're up and running is extremely difficult. Of course, while many entrepreneurs have an innate risk-seeking trait, early stage businesses often falter simply because they run out of funding. In fact, 44% of startups either run out of cash or come very close to doing so within the first three years.
So, given most entrepreneurs will struggle to capture the attention of Facebook's CEO, where should they be looking to fuel their growth? Here, I outline the three key things to remember when thinking about your organisation's finances.
1. Don't just rely on traditional forms of funding
The UK's alternative finance market grew by 84% last year to £3.2bn, with more than a million people lending, investing or donating money through various platforms to more than 250,000 individuals. The largest single form of alternative finance was peer-to-peer lending (P2P), with services such as Zopa, Ratesetter and Funding Circle gathering pace, as an increasing number of individuals turn to it to give their business a boost in cash. £2.4bn was lent to businesses and consumers last year, taking the total sum lent via P2P lending since 2005 to just over £4.4bn.
Raising capital online through a variety of backers, also known as crowdfunding, has also become another attractive prospect for entrepreneurs, who have faced more difficulty in securing business loans from the high-street banks since the 2008 financial crash. Indeed, the market soared by 295% to £332m in 2015, as companies such as BrewDog and mobile 'challenger bank' Mondo turn to crowdfunding to raise funds for their business ventures.
2. Seek advice from financial experts
With access to funding remaining difficult for many entrepreneurs, increasing numbers are coming to rely on financial experts to support them. Today, more than two thirds of small to medium-sized enterprises (SMEs) expect their accountants to provide strategic business advice and counsel alongside their standard bookkeeping services. As the role of the accountant continues to evolve, they are fast becoming an invaluable source to uncover the best ways of seeking new means of funding as well as ongoing advice.
3. Keep on top of the finances
Once the entrepreneur has secured access to funding, it's vital that they can manage their finances effectively to sustain the business. This involves staying on top of critical processes such as invoicing, cashflow and forecasting.
Many entrepreneurs – keen to keep a laser focus on the growth of their business and securing sales – default to paper-based records or Excel spreadsheets to do this. However, this can be counterproductive, as spreadsheets are very often time-consuming and complex to manage. Those that are really getting to grips with their finances are turning to smarter, cloud-based technologies that enable allow processes to be managed from one place, automatically updated and accessed online, while providing greater collaboration. A recent study found that 37% of SMEs are already adapting to the cloud, a figure that is set to rise to 78% by 2020. Adopting such an approach frees up time often spent on financial admin to focus on strategy and innovation, which would impact on the bottom line.
While few of us are likely to be faced with debts topping $50m, it's a reminder that cost control is paramount. Managing finances is very much an ongoing process, and one that can determine the success of the business. This means that getting both the right support from third parties and the right technology in place are critical to ensuring the business runs as efficiently as possible, and that entrepreneurs can concentrate on doing what they love: starting, running and growing their business.
---
Rich Preece, Europe VP and Managing Director at Intuit QuickBooks
---