Boris 'Brexit' Johnson may act in self-interest but he is the leader that 'Vote Leave' needs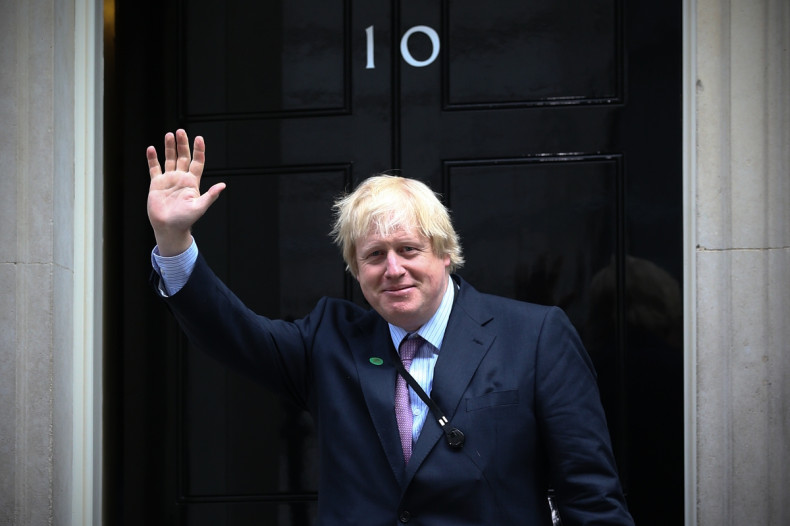 Every political campaign needs a figurehead – someone it can rely on to be consistent and persuasive throughout and, perhaps more crucially, to appeal to the public. The campaign to remain in the EU already has this in David Cameron. Being prime minister for more than five years now, he's experienced, and he knows what's effective when it comes to convincing the public of his case.
Up until Sunday (22 February), the campaign to leave the EU was missing this. Nigel Farage, Michael Gove and Iain Duncan Smith are too divisive, and the likes of Chris Grayling and John Whittingdale aren't the familiar faces the Brexit campaign needs in order to triumph. It required a household name; someone everyone knows. Enter Boris Johnson.
For months, he has been dubbed the 'big beast' that could alter the outcome of this referendum. Being abnormally popular and entertaining for a politician, he also has strong approval ratings from his term as Mayor of London. And, of course, everyone knows Boris. He's exactly the figurehead that the Brexit camp requires.
Now, they've finally got him. He had been flirting with 'leave' for some time now, but was adamant he would wait until Cameron's renegotiation deal was complete before coming to a final decision. Apparently fellow MPs grew frustrated at the time he was taking to decide, but it's clear now that the deal didn't cut it for Boris, and along with many other Tory MPs, he is now officially campaigning to leave the EU in the upcoming referendum.
And his decision is significant indeed. If Boris is to lead the 'leave' campaign, he'll be battling head-to-head with his own party leader David Cameron when both sides are making their respective arguments. And Boris's aforementioned popularity may change the outcome of this referendum: the Conservative has managed to win the mayoral election twice in a 'Labour city'.
Many undecideds would be more convinced if it were Boris – who was himself undecided initially – trying to persuade them than if it was Nigel Farage, who has been campaigning against EU membership for some time now.
But Boris's decision stretches further than just the referendum. David Cameron insists that if he loses the argument he would not resign, but some expect that he might be forced to. And if he wins, there is speculation as to whether he would step down before 2020 anyway, meaning a Tory leadership election could happen before the next election. Boris's decision takes into account this reality. He knows that the Tory party's membership is staunchly Eurosceptic and that if he leads the 'out' campaign his leadership chances are boosted.
Many would be voting for someone they feel 'stood up' for their beliefs in the referendum, and with potential leaders such as Sajid David and Theresa May both standing by the prime minister's renegotiation and backing the 'in' campaign, many would, therefore, be ruling out the likes of Sajid David and Theresa May – clearing the path for Boris to take over from David Cameron.
This is why political hacks have been obsessing over Boris's decision for weeks: they know the significance it represents, not just for this referendum but also for who becomes our next prime minister. By backing Brexit, Boris can't fail; he knows even if he does lose the referendum, Conservative members would still believe he represented their beliefs and would vote for him in a leadership election.
This move is as much about Europe as it is Boris's prime ministerial chances. In fact, given that he has never before been an 'outer', it is arguably more about the latter. If you doubted Boris's prime ministerial ambitions before, have no doubt about where he stands now. Boris Johnson wants to become Britain's next PM, and this move proves it.