In 2015, Daniel Craig sent the world into a tailspin when he said he'd rather slash his wrists than reprise his role as James Bond, but it seems like the actor may have had a change of heart.
Speaking at the Beyond Bond panel at the New Yorker Festival the 48-year-old gave the biggest hint yet that he will stay on as 007. Describing the British spy role as the "best job in the world" he admitted that he would miss it "terribly" if he was to walk away.
"The things I get to do on a Bond movie and the type of work it is, there's no other job like it," he explained. "If I were to stop doing it – just say – I'd miss it terribly. It's one of the most thrilling things as an actor you can do."
He added:"I love this job. I get a massive kick out of it. And, if I can keep getting a kick out of it, I will."
The actor also used the event as an opportunity to shut down reports that he been offered £121m ($150m) for two more films, telling the assembled press: "There's no conversation going on, everybody's just a bit tired." Craig currently holds the title as the highest-paid actor to ever play Bond, netting a reported total of £38m ($49m) for the four films he has appeared in; Casino Royale, Quantum Of Solace, Skyfall and, most recently, Spectre.
One person that will welcome the news of potential comeback will be is Bond girl Naomi Harris. The actress recently hailed her co-star as the "best modern Bond".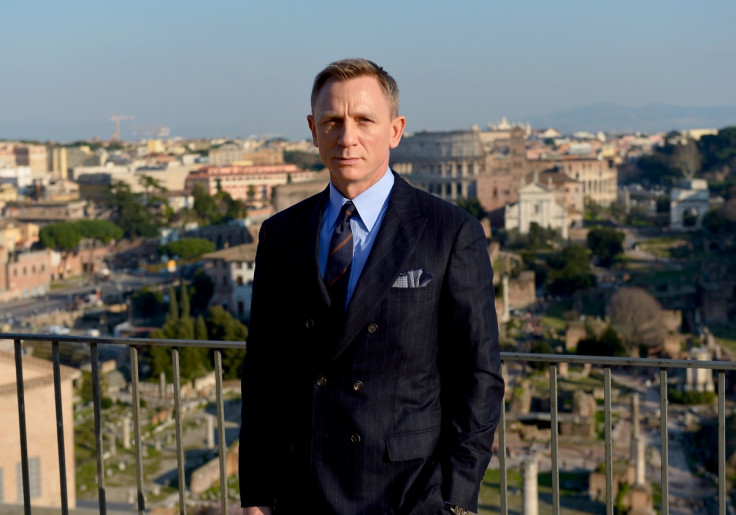 She told PA: "I started with Daniel. When I was nervous on my first day it was Daniel who calmed my nerves," she said. "He's an extraordinary actor and I think he's the best modern Bond that we have had, and I desperately want him back. Come back Daniel!"
Earlier in October, executive producer Callum McDougall revealed that Craig is still the "absolutely the first choice" to play the famous spy. Appearing on Radio 4's Today programme, he said that Barbara Broccoli and Michael G Wilson were keen for the 48-year-old star to reprise the role and were "hoping for him to come back".