Beyonce and husband Jay Z are yet to make an official announcement about the arrival of their twins, despite the songstress's father Mathew Knowles confirming the news in a tweet. However, the Carter family has remained silent on this. Queen Bey's mother Tina Knowles is constantly sharing cryptic quotes on social media and staying positive, which has drawn some attention.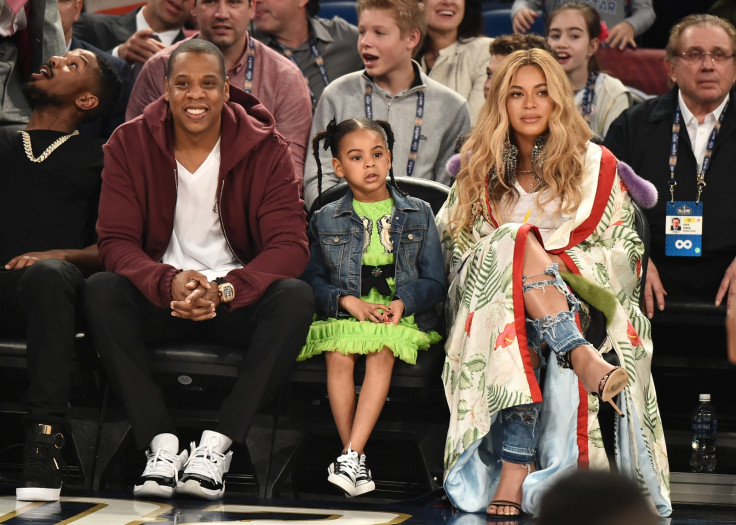 Her posts are being noticed by the Beyhive now after unconfirmed reports claimed the newborn babies are still in hospital due to 'minor issues.' Earlier reports had suggested that the 35-year-old Lemonade singer had already given birth, with the notoriously private couple keeping it a tight-lipped secret from the world.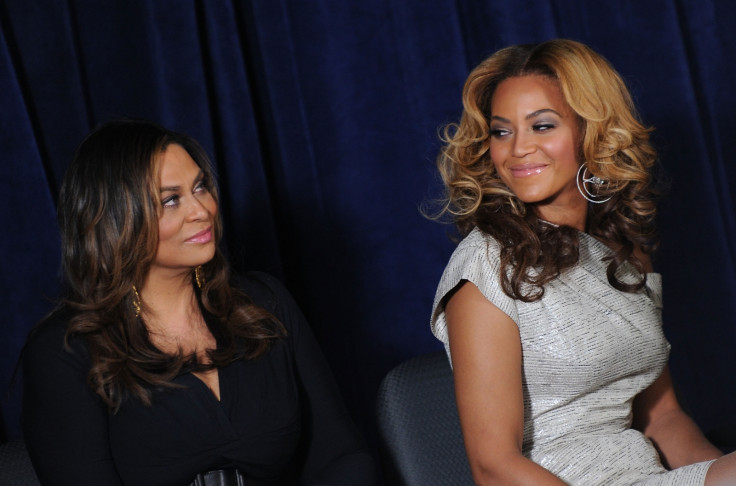 Knowles on 8 June shared a quote on miracles in life that readds: "There are only two ways to love our life. One is as though nothing is a miracle. The other as though everything is a miracle." Fans of the Drunk in Love singer started guessing that the babies are born during the first week of June but are still in the hospital. TMZ claims that the doctors are not comfortable with releasing the babies after "minor issue" surfaced.
On 16 June, rumours suggested that the Grammy-winning singer have given birth to her bundles of joy in a Los Angeles hospital. However, her mother Tina, who shares a very special bond with her famous daughter, was spotted attending a wedding party in New York. "In New York for my friend's son's wedding! God lets things happen in his time, not ours! Don't try to rush him!" she captioned her image.
She shared another cryptic quote by Steven Pinker on the same day that read: "We will never have a perfect world, but it's not romantic or naive to work towards a better one." In the caption for the quote image, she noted that she "needed it today." "My good friend Debbie sent this to me just now!, and I really needed it today! It's true and important to not become pessimistic and give up the fight! We have to keep fighting to make the world a more just and fair place."
Rumours have it that the grandmother is trying to stay positive for her daughter and the new Carter broods but trying to express her worries for them through her posts.