What is St Swithin's Day? History and origin of the legend predicting 40 days of rain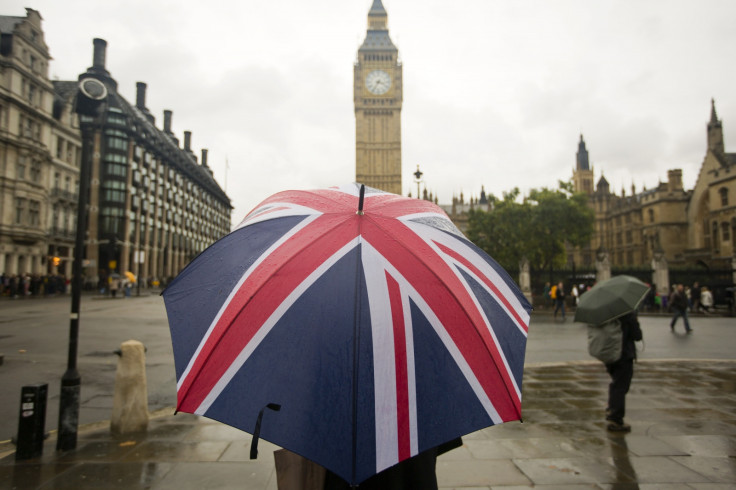 If it rains on 15 July the wet weather will continue for 40 days and 40 nights, according to the legend of St Swithin's Day. And with today's forecast looking bleak for much of Britain, some are saying the ancient prophecy could well come true.
But before we dig out our umbrellas after the recent sunny spell, where did the St Swithin's Day legend come from and will the weather continue to be dismal?
Saint Swithun (also known as Saint Swithin) was an Anglo-Saxon bishop born in the kingdom of Wessex and educated in Winchester. He was chaplain to Egbert, king of Wessex from AD 802 to 839. Swithin was bishop of Winchester from his consecration in October 852 to his death.
Swithin gained a reputation as a miracle-worker, but only one miracle is attributed to him while he was alive. It is said that when eggs belonging to an old woman had been smashed by workers building a church, they became whole again when picked up by Swithin.
Swithin died on 2 July 862 and asked for a humble burial outside the Old Minister. Over a century later, Swithin was adopted as patron of the restored church at Winchester. On 15 July 971, his remains were transferred from his almost forgotten grave to a shrine inside the cathedral. This date marks St Swithin's feast day.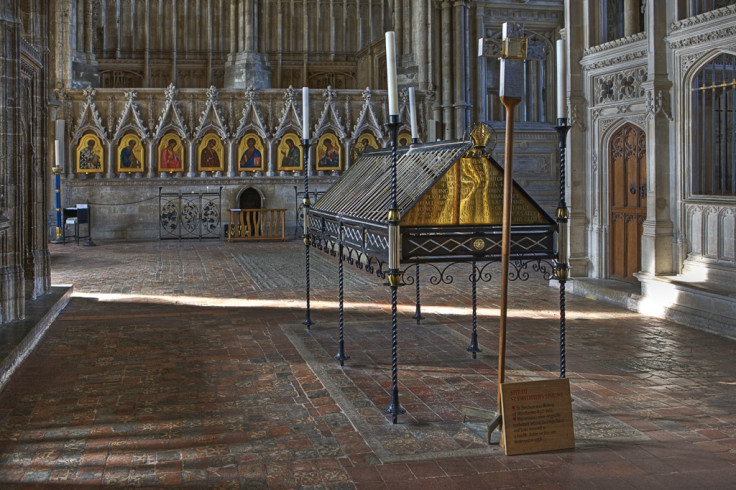 According to legend, the reburial of Swithin was accompanied by violent storms that lasted 40 days and 40 nights, which some writers claimed was a consequence of Swithin's outrage at being moved. This is likely the origin of the legend.
The precise meaning of Swithin's name is unknown, but it may derive from the old English word "swiþ" – meaning strong.
Will it rain for the rest of the summer?
The Met Office has confirmed there has been no record of 40 consecutively dry or wet days following 15 July since records began in 1861.
It has also been quick to dispel any myths about St Swithin's Day, stating there is "absolutely no observational evidence" the legend will come true.
Dan Williams of the Met Office said: "People should not fear the St Swithin's legend. There is no observational evidence whatsoever to suggest that this legend holds any water."
According to BBC Weather, the outlook in London and the south east looks promising with sun, light cloud and warm temperatures.
Showers are expected across the UK, but there will be highs of 23C in southern England and up to 18C in Scotland.
© Copyright IBTimes 2023. All rights reserved.