What is 'stealthing' - where men remove condoms during sex without consent
A new study has brought the disturbing trend to light.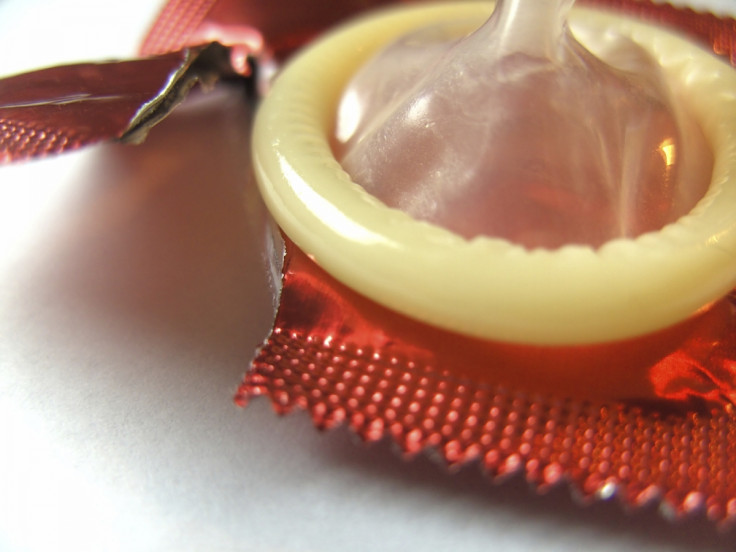 Reports have emerged of a disturbing new trend called 'stealthing' – in which men remove condoms during sex without their partner's consent – along with the online communities where this abhorrent behaviour is encouraged.
Researcher Alexandra Brodsky led a study, published in the Columbia Journal of Gender and Law, that have brought the issue to light.
"Non-consensual condom removal during sexual intercourse exposes victims to physical risks of pregnancy and disease and ... is experienced by many as a grave violation of dignity and autonomy," the authors state.
"Such condom removal, popularly known as 'stealthing', can be understood to transform consensual sex into non-consensual sex by one of two theories, one of which poses a risk of over-criminalisation by demanding complete transparency about reproductive capacity and sexually transmitted infections."
Rebecca*, a doctoral student who works for a local rape crisis helpline, often hears from undergraduate students at the state college who describe their experiences of partners removing condoms during sex without their knowledge.
A number of these callers describe an upsetting sexual contact that they struggle to identify. Rebecca says their stories often start the same way: "I'm not sure this is rape, but..."
Having had her own experience of stealthing while at college, Rebecca says the stories resonate with her.
Here are three things you need to know about stealthing:
It is illegal
Stealthing is rape. Under the Sexual Offences Act 2003, the Criminal Prosecution Service in the UK defines consent as requiring the participants to be "in a position to make that choice freely" and moreover "the crucial question is whether the complainant agrees to the activity by choice".
If a partner removes the condom during sex without gaining permission to do so, the sex is no longer entirely consensual between both parties.
People have been convicted of rape because of stealthing
In January, a 47-year-old man in Switzerland was convicted of rape because he removed a condom during sex with a woman he met on Tinder.
The landmark decision determined that having sex without a condom constituted rape if the use of one was expected. The defendant was handed a 12-month suspended sentence after his conviction, according to the news agency RTS.
It happens everywhere
The study focuses on sexual practices in the US but the practice occurs everywhere, including the UK.
As the study states, despite a lack of legal recognition, the practice is widespread and known - thanks to the internet: "An online sub-community of perpetrators has identified and dubbed the practice of non-consensually removing condoms during sex "stealthing".
*Names have been changed to protect identities.
© Copyright IBTimes 2023. All rights reserved.