What will you do in a self-driving car? Watch the road, say concerned, motion-sick Britons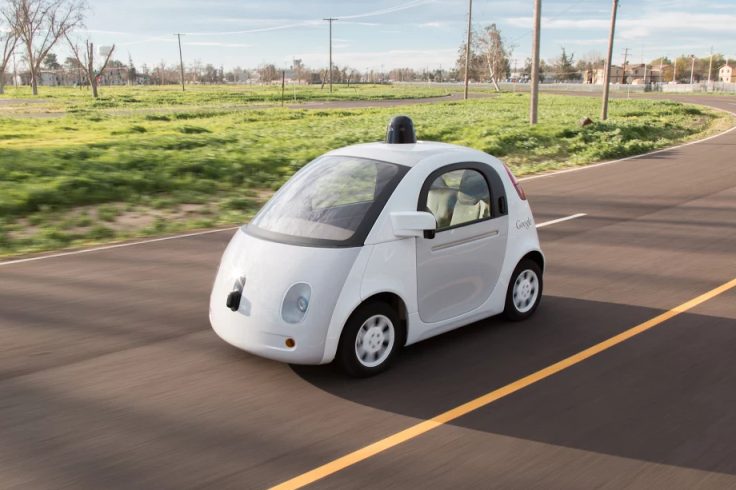 Almost 60% of Britons riding in self-driving cars would do nothing but watch the road ahead of them, while just 6.4% would do something productive with the time saved by not driving.
Multinational research conducted by the University of Michigan and sent to IBTimes UK found that Britons were the most likely to watch the road, even though the car would do all of the driving for them. Other countries surveyed include the US, China, India, Japan and Australia; in all, 3,255 people were questioned.
Indians were the least likely to watch the road (33.3% compared to 57.1% for Brits), and they were the most likely to work, at 17.7%. For Indians, working from what used to be the driver's seat was the most popular activity while in an autonomous car, beating reading, talking with friends and family, sleeping, watching TV and playing games.
As for the Britons who would take their eyes off the road, almost 10% said they would read, 7.1% would talk or text friends and family, 9.4% would sleep, 5.4% would watch films or TV and 2.5% would play games.
A survey conducted by uSwitch in December 2014 found that 16% of Britons were "horrified" by the idea of a self-driving car.
The lack of a desire to work while being driven in an autonomous car - like those to be tested on the public roads of California by Google this summer - undermines one of their biggest selling points: the ability to be productive during the commute and when stuck in traffic. Just 1% of Japanese respondents said they would work while riding in a self-driving car, while nearly one-in-five would sleep.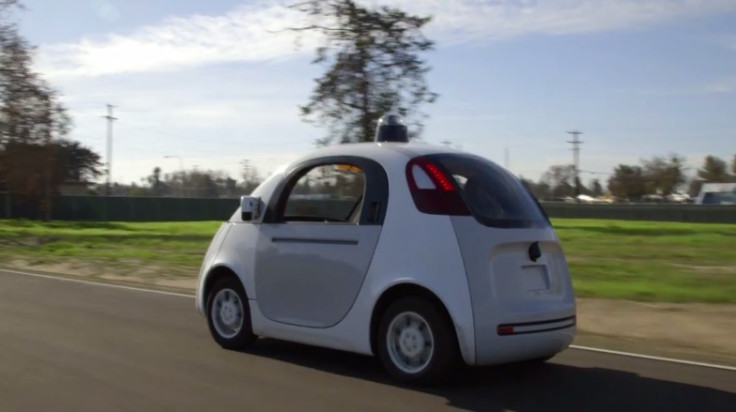 Although the Japanese are the most likely to sleep in autonomous cars, they were also the nation least keen on riding in a self-driving vehicle in the first place. A third of respondents said they wouldn't use one at all, compared to 23% of Britons and 23% of Americans.
Just 3.1% of Chinese respondents said they wouldn't use a self-driving car, but of those who would, a majority of 37% said they would keep their eyes on the road.
Motion sickness increased by autonomous vehicles
These findings come from a wider study by the university into motion sickness created by travelling in self-driving cars, as companies like Tesla and Audi move tantalisingly close to offering some degree of autonomy on the public road. Google's cars, which will eventually contain no driver controls at all, are expected to arrive by the middle of the next decade.
The report states that drivers very rarely suffer from motion sickness, as they know exactly how the vehicle is about to move and are in control of it. Motion sickness is more common among passengers, and more common still among passengers who are not looking at the road; reading a book often results in motion sickness because the passenger is not looking ahead and is not receiving visual indications of how the vehicle is about to move. This puts passengers of autonomous cars off doing anything other than looking ahead.
For now, and reaching towards the end of this decade, car makers will limit their self-driving abilities to parking and simple motorway driving, where the driver must always pay attention and be able to intervene immediately. But once Google and others begin offering completely self-controlled cars to the public, will issues of safety, liability, ethics and health raise their heads?
© Copyright IBTimes 2023. All rights reserved.