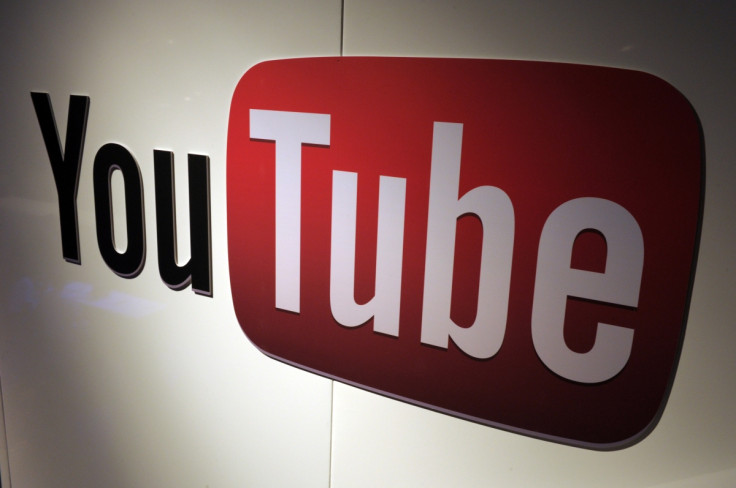 First launched in 2005, YouTube completed 10 years in May and within this period it has become the biggest video platform on the web having a community of more than one billion people. On 23 April 2005, an 18-second video clip about "how cool elephants are" at the San Diego Zoo was made and uploaded. Later, in May the same year, YouTube launched its beta version which was eventually rolled out widely.
Google notes: "YouTube is a portrait of our global culture, seen through the lenses and perspectives of people around the world. It is a portrait built by a creative community of bold and fearless individuals. Built by comedians, gamers, activists, artists, performers, teachers, and pranksters. Built with cats and rainbows and blenders and ninjas and unicorns. It was built on the silly. It was built on the profound. It was built by you."
To make this year special for YouTube, Google has posted the most watched YouTube videos. They include late-night hosts to Slow Mo Guys, Super Bowl ads to cops doing covers. Viewers have watched these videos more than 25 million hours this year. There have been more than 150 YouTube creators across the globe for the 2015 instalment of YouTube's annual Rewind video featuring dance prodigies to celebs.
While talking about the success of YouTube, Kevin Allocca, the head of Culture & Trends at Google, said: "2015 was kind of a big year for YouTube. Along with a year-long celebration of YouTube's 10th birthday, YouTube creators and their fans introduced the planet to the latest dance crazes, opened up discussions about diversity and inclusion, and lip-synced in cars and onstage in front of the whole, wide world."
Amongst the most watched videos, Heaven King and her dance crew performing choreography to Silentos "Watch Me", which was directed and choreographed by Tianne King ranks number one. Here are the top 10 videos:
1: Silento- Watch Me (Whip/Nae Nae) #WatchMeDanceOn by Tianne King
2: Clash of Clans: Revenge (Official Super Bowl TV Commercial) by Clash of Clans
3: Crazy Plastic Ball PRANK by RomanAtwood
4: Love Has No Labels 'Diversity & Inclusion' Ad Council by Ad Council
5: Lip Sync Battle with Will Ferrell, Kevin Hart and Jimmy Fallon by The Tonight Show Starring Jimmy Fallon
6: Justin Bieber Carpool Karaoke by The Late Late Show with James Corden
7: 6ft Man in 6ft Giant Water Balloon - 4K - The Slow Mo Guys by The Slow Mo Guys
8: Golden boy Calum Scott hits the right note - Audition Week 1 - Britain's Got Talent 2015 by Britain's Got Talent
9: Dover Police DashCam Confessional (Shake it Off) by Dover Police
10: Mean Tweets - President Obama Edition by Jimmy Kimmel Live