Google has undoubtedly been moving towards making YouTube a one-stop place for all your favourite videos. But now, it has launched the YouTube Music app that delivers an endless audio playback experience on Android and iOS devices.
Unlike the original YouTube app, the YouTube Music app can continuously play music content even when the device's screen is turned off. The app starts playing music from the time you tap the play button, delivering an endless playback experience by choosing all your favourite songs and artists in a sequence. There is also an option to save songs offline.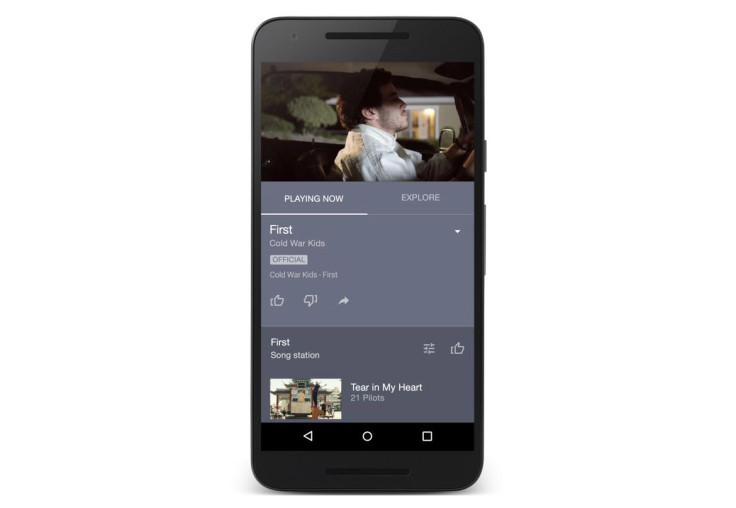 YouTube Music app features the entire catalogue of music content that was previously available on the original YouTube app -- starting from music videos and tracks to famous artists and albums. There are also remixes to some old collections, covers, lyric videos and concerts to give you a full-fledged, music-centric package right on your mobile devices.
"[W]e want to do even more to support artists and all the fans who turn to YouTube to discover music, so we're making the experience even better with a brand new YouTube Music app. With YouTube Music, you'll get a completely new type of experience, designed to make discovering music on YouTube easier than ever," T Jay Fowler, director - Product Management, YouTube, said in a blog post.
The interface of the YouTube Music app differs from the original YouTube app and features three different tabs that take you to home, what's trending and favourites. In addition, content suggestion based on your history of listening to music on YouTube is also available. You can, of course, use the unified search bar from the top to search for all of your favourite tracks on the app and a slider is available to let you choose a cover or artist.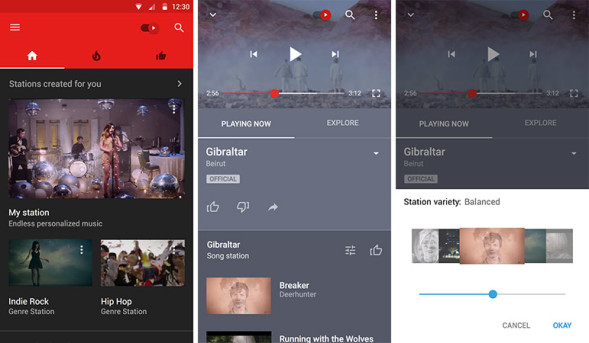 If you are an existing YouTube Red subscriber, which the company released in the recent past to offer an ad-free video streaming experience, you'll get a chance to listen to your favourite music content without ads. This will also enable you to listen to music offline and seamlessly switch between video or audio-only mode.
The YouTube Music app is initially rolling out in the US through Google Play Store and Apple App Store. It comes with a free 14-day trial.
Google's launch of YouTube Music is apparently to provide tough competition to most popular music streaming services like Spotify, Rdio and Apple Music. However, the company has left behind its own Google Play Music by starting to offer the new YouTube experience on mobile devices.