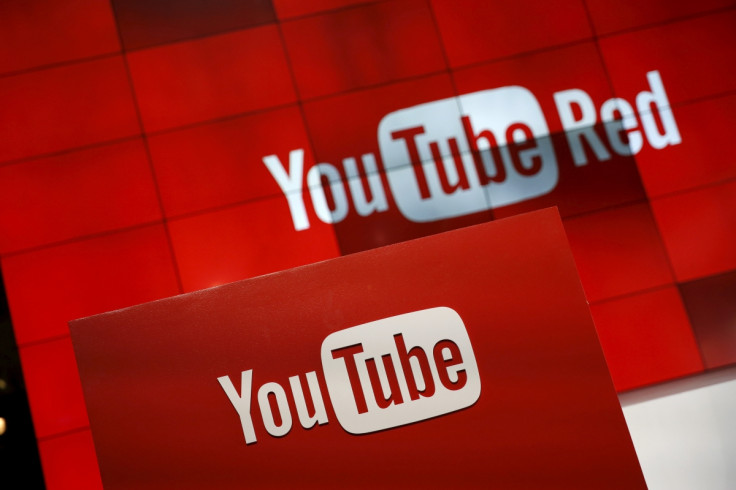 Google-owned video-sharing service YouTube is aiming to secure streaming rights for TV series and movies to compete with rivals in the global online video market dominated by Netflix, Amazon and Hulu. The company wants to secure premium videos for its new subscription service called YouTube Red.
Unveiled in October, YouTube Red allows you to watch ad-free videos and streaming music by paying just $9.99 a month. The subscription further lets you save videos to watch offline on mobile devices. It extends your membership across devices and anywhere you sign into YouTube. The company promises to offer access to new, original shows and movies from early 2016.
YouTube executives met Hollywood studios and other production companies recently to discuss licensing of new content. Newly-joined YouTube executives are involved in the discussions, which are at the "early stages".
Susanne Daniels, vice-president of YouTube originals, who was the former programming chief at MTV and Kelly Merryman, former Netflix content executive, who is now vice-president of content partnership at YouTube, are involved in the talks, reports the Wall Street Journal, quoting sources with knowledge about the matter. Both of them report to Robert Kyncl, the vice-president at Google and global head of content and business operations at YouTube. He was previously the VP of content acquisitions at Netflix.
TV shows and movies
The sources add that TV shows and movies could be streamed via YouTube Red or released through traditional channels such as movie theatres, cable networks and DVD alongside the subscription service. While it is unclear what shows and movies YouTube is pursuing, it reportedly wants "to have a robust collection of original and licensed programming in 2016 and beyond".
Being a free video sharing platform, YouTube could now persuade viewers to pay for the service and one way of it is by creating content like what the rivals have done. Another way is to create licensed movies and TV shows for which YouTube intends to license new series and movies, claims the sources.
"YouTube is dominant in ad-supported online video, but they have missed the subscription side. To get people to pay they will have to have higher-end content." said Mark Terbeek, a partner at Greycroft Partners, a venture-capital firm focused on media and technology.
Netflix, Hulu and Amazon have been in the online video market for years, pursuing streaming rights. Hulu is expected to spend $1.5bn (£994m) on content this year whereas Netflix is expected to spend $3.3bn (£2.2bn), claims David Bank, analyst at RBC Capital Markets, a Canadian investment bank, part of the Royal Bank of Canada.