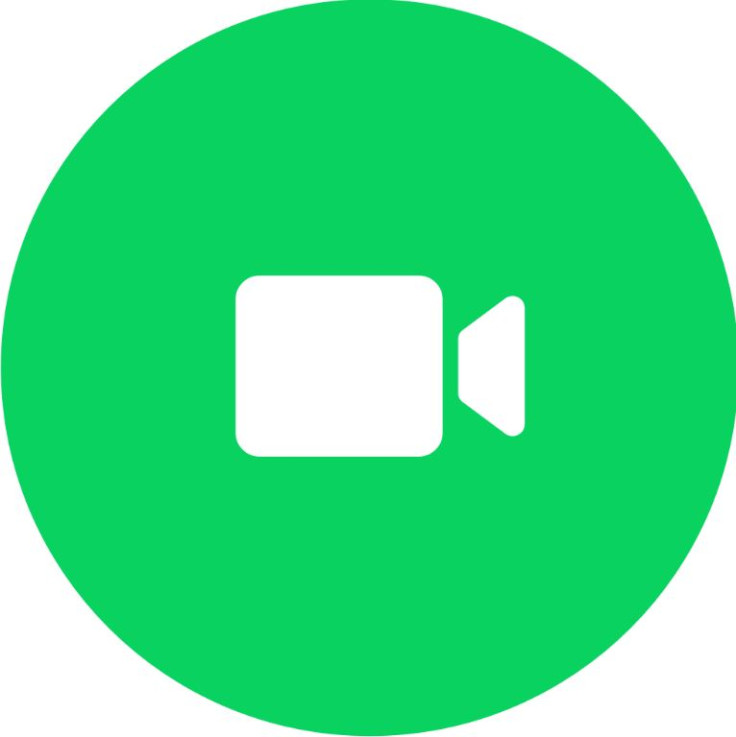 WhatsApp has finally rolled out the video calling feature for users across all platforms, Android, iOS and Windows Phone.
More than one billion people, which is one is seven people, can now take advantage of the new feature the company has made available after it appeared in recent beta builds.
WhatsApp supports a number of notable features. It first started with messaging, then group chat and later added voice calling. After the voice call feature was launched last year, the company says more than 100 million voice calls are made every day on WhatsApp, that is, over 1,100 calls a second.
But the video calling has been the most anticipated feature, for which the company received many requests from its users. You might not be able to make video calls at the moment, as it is a staged rollout. The company says in the coming days WhatsApp users can make video calls across Android, iPhone and Windows Phone devices.
"We're introducing this feature because we know that sometimes voice and text just aren't enough. And we want to make these features available to everyone, not just those who can afford the most expensive new phones or live in countries with the best cellular networks," the company said in a blog post on Monday (14 November).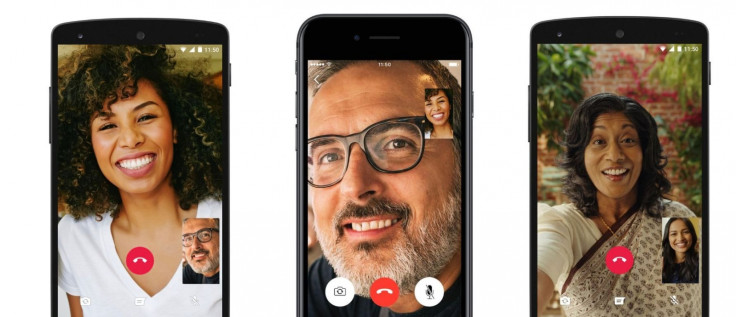 The video call feature puts WhatsApp in direct competition with a number of rivals already in the market such as Facebook's Messenger app, Skype, Apple's FaceTime, Viber, Line and Google Duo. Despite being a late entrant, WhatsApp still has a massive user base and with the video call feature it could draw users using rival apps.
How to make video call on WhatsApp
Launch WhatsApp
Open a chat
Then tap the call icon. You will see two options: Voice call or Video call
Tap Video call
During the call, you can switch between front and rear camera, mute the call or press the red button to disconnect. According to TechCrunch, the user interface varies slightly on Android and iPhone in terms of where the picture-in-picture video feed is displayed, button size, line up and placement.