Facebook to appeal against Germany's order to stop WhatsApp user data collection
German privacy regulator has also ordered Facebook to delete all data it had already received from WhatsApp.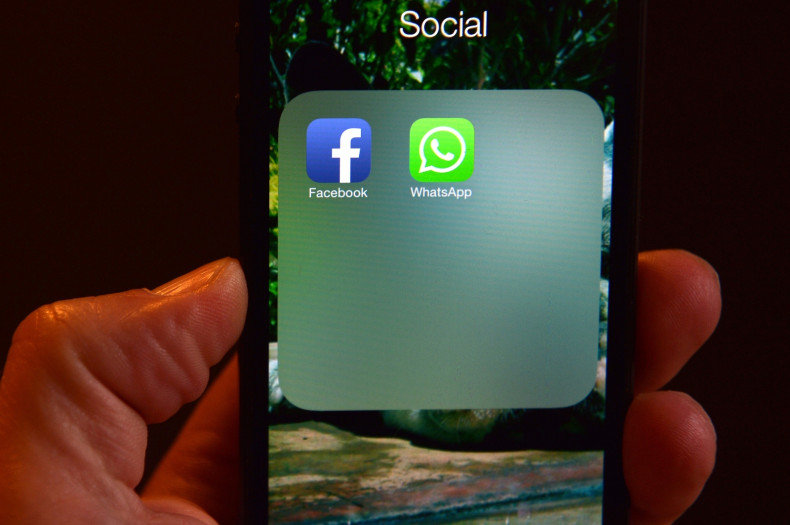 Facebook is set to appeal against an order issued by a German privacy regulator on 27 September, which asked the social media giant to stop collecting and storing data of WhatsApp users in the country. The Hamburg Commissioner for Data Protection and Freedom of Information – Germany's privacy watchdog – also ordered Facebook to delete all data it had already received from WhatsApp.
The German regulator said that Facebook had not obtained "effective approval" from WhatsApp users in Germany to collect and store data and thus was infringing data protection laws. The Hamburg regulator has authority over Facebook's activities as its German subsidiary, falls under its jurisdiction.
Hamburg Data Protection Commissioner Johannes Caspar said in a statement, "Facebook and WhatsApp are independent companies that process their user's data on the basis of their own Terms and Conditions and Data Privacy Policies. After the acquisition of WhatsApp by Facebook two years ago, both parties have publicly assured that data will not be shared between them.
"The fact that this is now happening is not only a misleading of their users and the public, but also constitutes an infringement of national data protection law. Such an exchange is only admissible if both companies, the one that provides the data (WhatsApp) as well as the receiving company (Facebook) have established a legal basis for doing so."
After the order was issued, Facebook said that it had complied with EU privacy rules and it was open to working with the regulator to address the concerns. "We will appeal this order and we will work with the Hamburg DPA in an effort to address their questions and resolve any concerns," Facebook said, according to Reuters.
In August, Facebook had announced a change in policy, which involved unprecedented data sharing between WhatsApp and the social networking site. The proposed data overhaul involved WhatsApp disclosing user data, including phone numbers to Facebook. The move sparked major concerns among privacy groups. Just a day after Facebook announced its new data overhaul, Britain's privacy watchdog said that it would investigate the firm's policy changes and its impact on users.
Italy's privacy regulator has also joined UK and Germany and said that it has also launched a probe into Facebook's revamped data-sharing policy. The Italian watchdog added that it had asked WhatsApp to reveal what information it intended to share with its parent company Facebook, and what steps were being taken to inform users on how their data would be used.