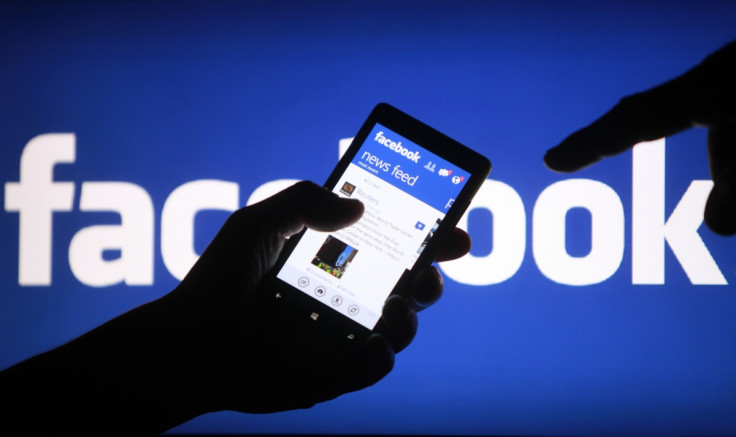 Facebook has won a legal victory in Belgium over storing non-user data and tracking the online activities of non-Facebook users in the country on Wednesday 28 June. A Brussels Appeals Court dismissed the Belgian Privacy Commission's case against the social network on the grounds that the regulator has no jurisdiction over Facebook, which has its European headquarters in Ireland.
"Belgian courts don't have international jurisdiction over Facebook Ireland, where the data concerning Europe is processed," the court order said. It also mentioned that there was no urgency to give a verdict on the case since court proceedings against Facebook in Belgium started only last year.
In 2015, the regulator took Facebook to court accusing it of violating EU privacy laws, which bar companies from transferring personal data without consent. The initial court ruling ordered Facebook to immediately stop tracking non-Facebook users or face a €250,000 ($277,550, £207,189) daily fine.
The Brussels appeals court has, however, declared the previous ruling void, which has proved to be a major setback for the regulator. Willem Debeuckelaere, president of the Belgian data protection commission said the commission would not take this lightly and concentrate on a separate case on Facebook's use of cookies for users and non-users.
"It's obvious that we will study whether we will appeal" said Debeuckelaere. "This decision simply means that Belgian citizens cannot get protection of their privacy from courts and tribunals as far as foreign companies are concerned and remain exposed to massive violations of their privacy."
Meanwhile, Facebook said it was pleased with the court's decision and would start showing its public pages to Belgians not signed up to its service. Post the initial court ruling Facebook had blocked non-Facebook users in Belgium from surfing the company's public pages .