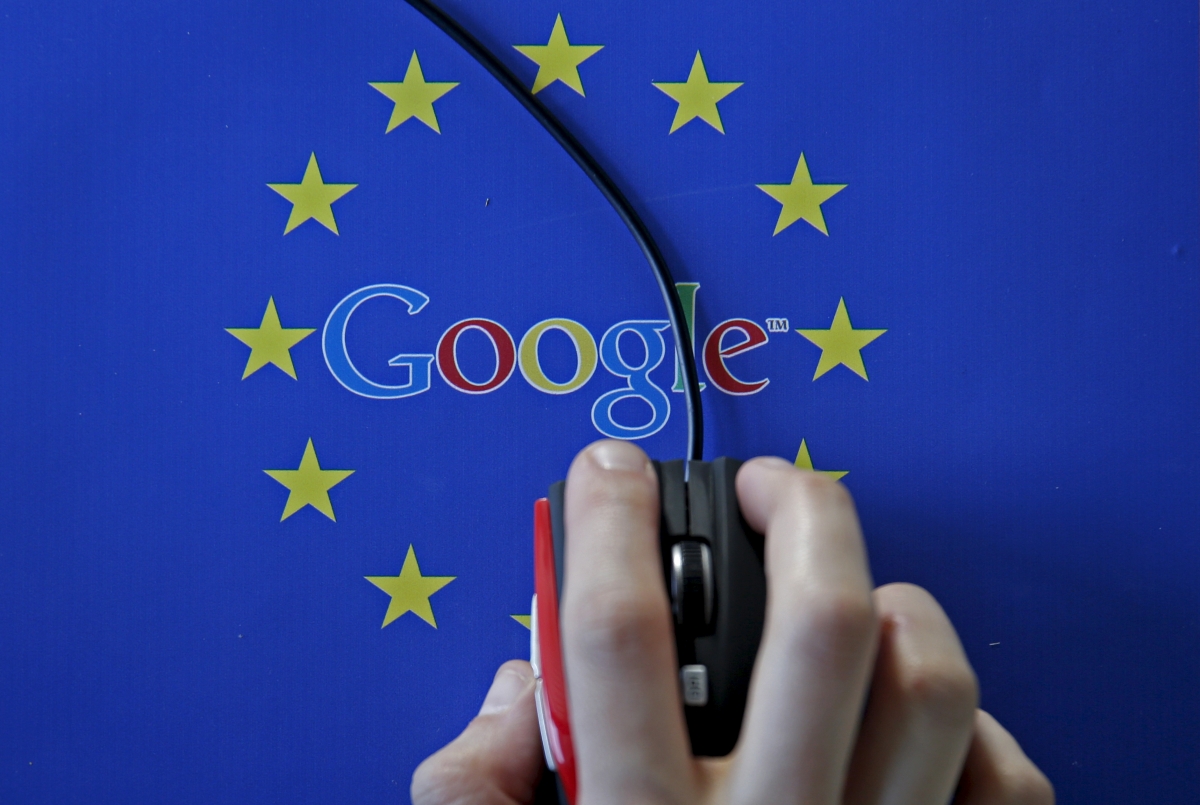 The European Union (EU) has often been criticised for its fragmented data protection and privacy policies. To provide a comprehensive solution to the current privacy and data laws, an EU Commission is working on overhauling the rules and creating new and thorough regulations.
One element of the new policy is to allow companies to report to a single authority regarding data protection and privacy issues. This would enable any company operating across the EU to be answerable only to that one regulator, specifically, where the company has its European headquarters. However, this policy was later amended such that citizens could still complain to their local regulators about a company located elsewhere.
As a result of such complexities, companies, especially those with a foreign base, may face more issues. Instead of reporting to a lead regulator, they will not be answerable to local authorities as well. Explaining the validity of such a move, David Martin, senior legal officer at BEUC, the European Consumer Organisation, said: "If that proximity to the citizen is assured in a way that I, as a consumer, can easily complain to my national supervisory authority...that is a victory for citizens."
The laws were enacted in 1995, when the internet was still in its infancy. To integrate various advancements within the internet service providing industry, a reform package has been implemented that would end the "patchwork of data protection rules" in the EU at present.
However, lawyers and business officials have expressed concern over the package. The Industry Coalition for Data Protection, which includes technology firms such as Google, Facebook, IBM and Amazon, claimed: "We are concerned that investors will be scared off from investing in Europe and will look outside the continent to finance the next big thing in technology."
The EU Commission is still working on the reform package. Although an agreement has already been reached at a "trilogue" meeting, the regulations will be formally adopted by the European Parliament and Council early next year. The new rules will become applicable to the general public in 2018.