Whatsapp, Telegram and Line come in handy for female victims of human trafficking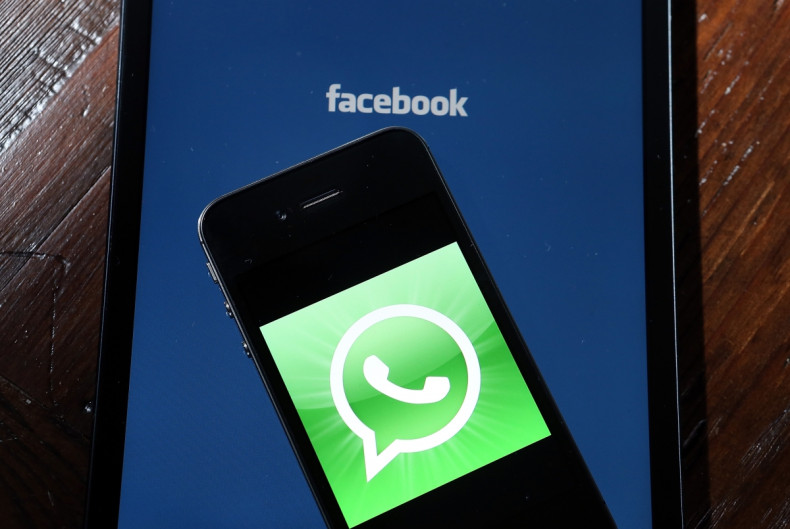 Messaging apps are proving to be quite handy for victims of human trafficking as they can use them to seek help and possibly even find ways of escaping from deplorable conditions. Sophie Otiende a consultant with Awareness Against Human Trafficking (Haart), a non-profit organisation in Nairobi, says social media platforms like Facebook and messaging apps such as Whatsapp, Telegram and Line are effective tools for women.
Otiende says she was able to successfully connect with 31 women from Libyan women through social media. In 2014, the women approached her online for help after finding her on Haart's Facebook page. The first thing that Otiende did was to request the women to join the organisation's group chat on Whatsapp.
In time, Otiende began using the free messaging service to connect with all the Libyan women, either face to face or online. Once she started successfully communicating with them, she began an online support group.
Many of the women are believed to be victims of human trafficking, desperately seeking a safe mode of escape. Otiende and her colleagues say that once the initial contact has been made, they help the women by providing relevant documentation, points of contact and paperwork that the victims may need to escape.
With the help of the Kenyan Ministry of Foreign Affairs & International Trade and the International Organization for Migration, all the 31 women were finally freed in December 2014. They are now living in Kenya and working on building new lives.
Otiende said the women had taken a great risk in approaching her. She added that they were constantly worried about them, but they were able to communicate, which was possible only through messaging apps like Whatsapp.
Importance of cell phone
"If you're vulnerable and isolated, the more important that cell phone becomes for you," says Mark Latonero, a fellow at the Data & Society Research Institute in New York, who has studied technology and human trafficking. "It's a lifeline, and an important one."
Jameela Nishat, founder of the Shaheen Women's Resource and Welfare Association, a non-profit shelter in Hyderabad, India, believes that such online social media platforms can be of great use to vulnerable women. Nishat claims that 10 of her volunteers are assigned solely to communicate with around 100 women who regularly seek help from the organisation. In cases where victims are either too scared or unable to communicate face to face, Nishat believes messaging apps provide the best way out. She said: "They can share with us the good and the bad."
Although many women have been helped through messaging apps, traffickers too use the internet to trap and keep track of vulnerable women. Otiende believes that creating more awareness about the human trafficking problem alone will not be enough in this struggle. "To fight, we need to be able to stay up to date with what's out there," she said. "We need to be able to evolve."