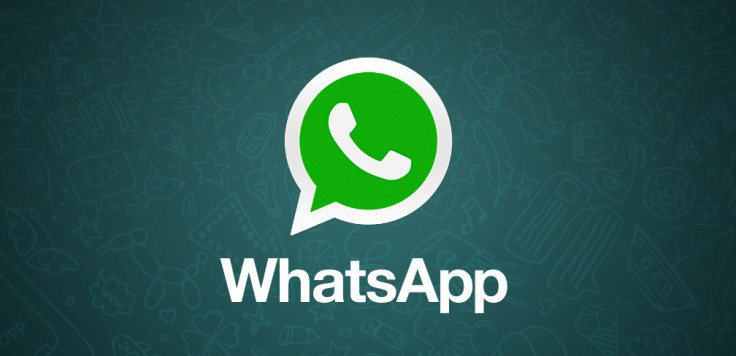 WhatsApps is rolling out the Google Drive backup functionality that backs up and restores chat history and media in a phased manner.
While some beta releases carried this feature, others seem to have removed it. But it now appears that the beta development of this feature is done.
Some reports point out this feature is present in Android 5.0 Lollipop or above, whereas others suggest it can be seen only when you remove the app and reinstall it. But Android Police claims to have tested this feature and confirms it is present in version 2.12.231.
Download: WhatsApp 2.12.231
A user by name Markus Eyrich, who has reached out to the WhatsApp support team asking about the presence of this functionality, has received a reply from the team that they are rolling it out slowly over the next few WhatsApp versions. Ensure that you are running the latest version on your phone.
How does it work? A Google drive backup dialogue appears asking if you want to enable this feature. You can, alternatively, do this manually from Settings>> Chat and calls>> Chat backup to activate.
When enabled, it will ask you to sign in using your Google account and to allow WhatsApp to use your drive storage. It provides options for setting backups daily, weekly or monthly. You can also choose whether you want backups over Wi-Fi or, both over Wi-Fi and cellular.
Your conversation and images will be backed up, but not videos. The backups will not show up as a folder inside the Google drive, but in the web app's settings under the Manage apps. You will not be able to access it manually; you need to install WhatsApp and sign in with your Google account.