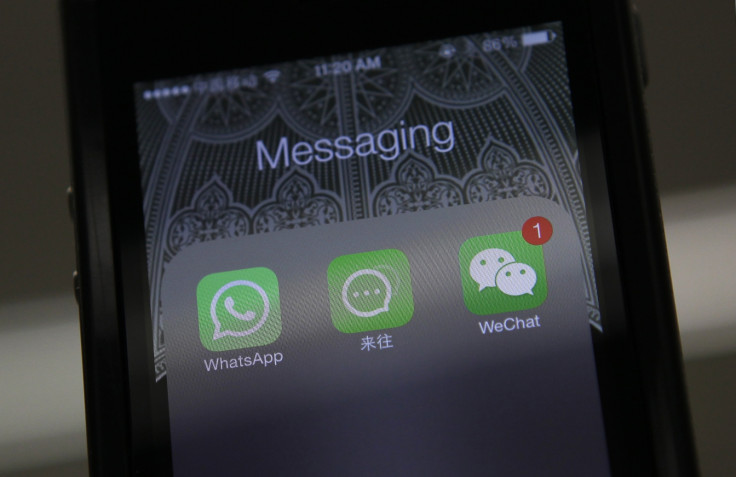 WhatsApp for iPhone has been updated with a bunch of new changes, which users should find in the new version 2.12.5.
With the latest update installed on your iOS device, you can lower your data usage while making WhatsApp calls under Settings>> Chat and Calls. It brings custom notification settings with per-chat and mute options.
There is a swiping gesture on the chat screen; you can mark a message as read by swiping in the chat list from left to right and if a message has already been read, you will get an option to mark it unread. Besides, you can archive a message by swiping in the chat list from right to left. You can mute a chat for eight hours, one week or a year, reports iDownloadblog.
WhatsApp now allows sharing contacts from the Contacts app and locations from Apple Maps. Simply open Apple Maps on your iPhone, iPad or iPod touch and find a location and tap the share icon in the top right corner.
Go to the WhatsApp icon, choose one or more WhatsApp contacts to share location and tap send.
A similar sharing feature now available for Apple's stock Contact app allows you to quickly share any particular contact data with a contact on WhatsApp. Just open Contacts on your iOS device and tap on a contact, scroll down in the contact view to get Share Contact option. Tap it, choose WhatsApp, select your recipient and you should find a new screen to pick the contact information you wish to share.
Another significant change is that WhatsApp now allows you to back up videos. For this, go to WhatsApp setting>> Chat and Call>> tap on Chat Backup. WhatsApp stores the video backups in iCloud, so it would be a good idea to turn on the Wi-Fi and disable cellular data.
You can get the latest version of WhatsApp from iTunes--- WhatsApp v2.12.5