Where is Sir Cliff Richard? Star Abroad as Police Launch Underage Sex Investigation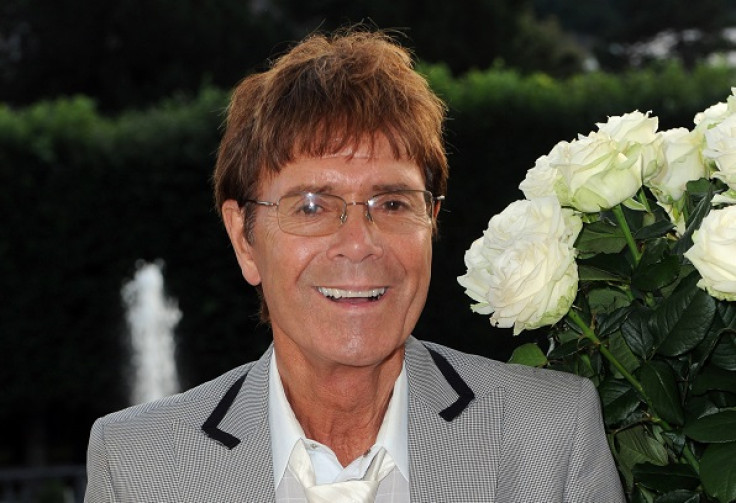 Police officers who entered a home belonging to Sir Cliff Richard will not have been surprised that the star wasn't there.
The singer has properties all around the world, including many in sun-kissed locations popular with the very wealthy. It means he rarely sets foot in Britain.
Sir Cliff is understood to have been hundreds of miles away when officers from South Yorkshire Police searched his property on Thursday regarding a historical sex abuse allegation.
Reports placed the 73-year-old in Portugal at one of the homes where he spends time with his male companion, John McElynn.
Sir Cliff, whose hits include Summer Holiday, does not appear to be very fond of life in Britain and prefers sunnier climes.
He is no longer even a British citizen, having become a citizen of Barbados in 2013. But the Caribbean country is part of the Commonwealth, meaning the singer remains within close reach of Britain - despite living thousands of miles away.
The star moved to Barbados after selling a home in Weybridge in 2006 and is technically a Barbadian.
His adoption of the national identity appears to have raised some eyebrows on the island about how swiftly and easily it happened.
It is possible the home in Sunningdale, Berkshire, which was searched by police over a sex abuse claim, is the singer's only property in the United Kingdom.
Speaking about his identity, Sir Cliff insisted: "I'm officially a non-resident, although I will always be British and proud of it."
He has been a regular face at big social events in Britain such as Wimbledon's tennis championship.
© Copyright IBTimes 2023. All rights reserved.