Sir Cliff Richard Sex Inquiry: Historic Allegations Involving Underage Boy Spark Police Search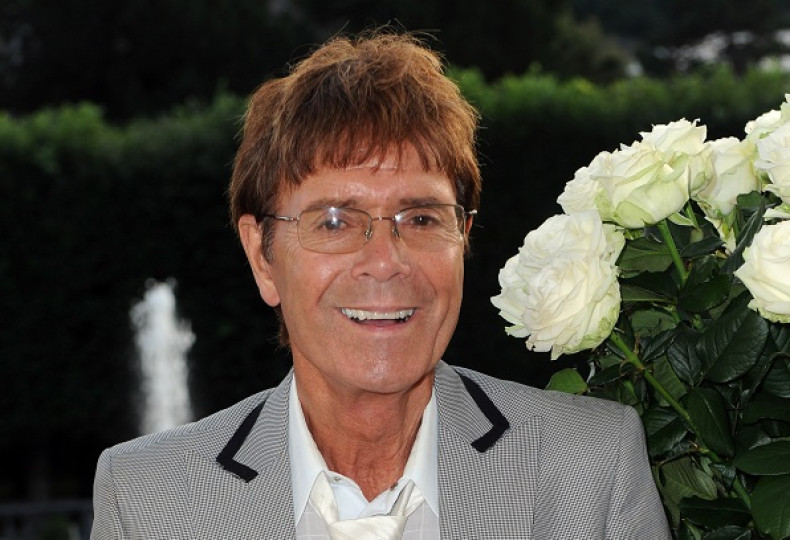 South Yorkshire Police have issued a statement about the search of Sir Cliff Richard's home counties penthouse, in relation to sex abuse allegations.
Officers raided the home belonging to the 73-year-old star in Sunningdale, Berkshire, over claims a boy under 16 was abused by the star.
It is understood the Evergreen Tree star was not present at the home when officers executed a search warrant.
A police spokesman said: "South Yorkshire Police has gained entry to a property in the Sunningdale area of Berkshire.
"Officers are currently searching the property.
"A search warrant was granted after police received an allegation of a sexual nature dating back to the 1980s involving a boy who was under the age of 16 at the time.
"No one has been arrested and the owner of the property was not present."
Richard lives in Barbados in the Caribbean. He spent decades as one of Britain's most fondly admired entertainers.
He is the third-highest selling pop artist in UK chart history, with estimated album sales topping 250m.
Richard had number one singles in every decade between the 1950s and 1990s and holds an army of fans across the world to this day.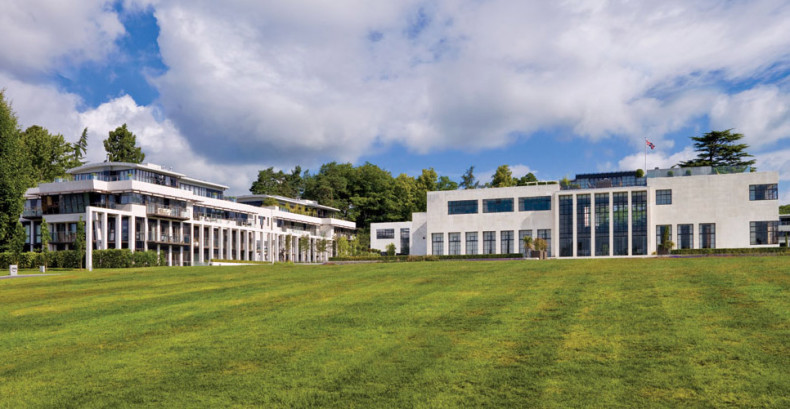 More to follow....