Where to watch Trump's Mad Dog Mattis, Ben Carson and CIA director face the Senate
Third set of Trump cabinet picks tell American senators why they're fit for the job.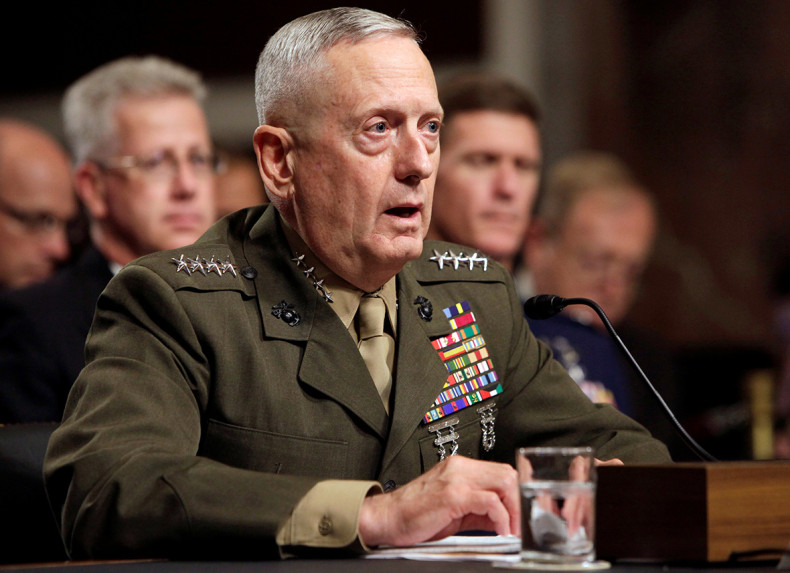 Three important nominees for President-elect Donald Trump's cabinet are set to face US Senators in their confirmation hearings on Thursday.
These include Trump's would-be secretary of defense, CIA director, and Republican primary rival Ben Carson, who has been picked to lead the US Department of Housing and Urban Development.
First up on 12 January is General James "Mad Dog" Mattis. who has been tapped to become secretary of defence. He will appear before the Senate Armed Services Committee 9.30am EST/2.15pm GMT. Watch his hearing here.
Second is Mike Pompeo, a Kansas Congressman, who Trump has tapped to be the director of the Central Intelligence Agency. He will testifying before the Senate Intelligence Committee at 10.00am EST/3.00pm GMT. Watch Pompeo's hearing here.
Third is Ben Carson, who campaigned against Trump during the Republican primary last spring. Trump has picked Carson to be secretary of Housing and Urban Development. Watch his testimony here at 10.00am EST/3.00pm GMT.