Update: Get Out no longer has a 100% rating following a Armond White's National Review score. It currently has 99%.
Original article:
Universal Pictures' upcoming horror film Get Out has received a rare 100% fresh rating on Rotten Tomatoes, an online aggregator that pools critics' and cinemagoers reviews on movies and TV shows. Taking its cue from the 2017 comic horror, IBTimes UK looks at notable titles which have also earned 100% on the site...
Get Out (2017)
Written and directed by Jordan Peele, the film sees Allison Williams and Daniel Kaluuya play an interracial couple who set out to meet the parents – on arrival, sinister goings-on beset the neighbourhood.
With surprisingly comic interludes, the trailblazing Get Out makes a bold social critique on race.
My Life As A Zucchini (2016)
Nominated for best animated feature at this year's Oscars, My Life As A Zucchini follows a young boy sent to live in a foster home with several other orphans after his mother disappears. There, he slowly begins to learn the true meaning (and feeling) of trust and love.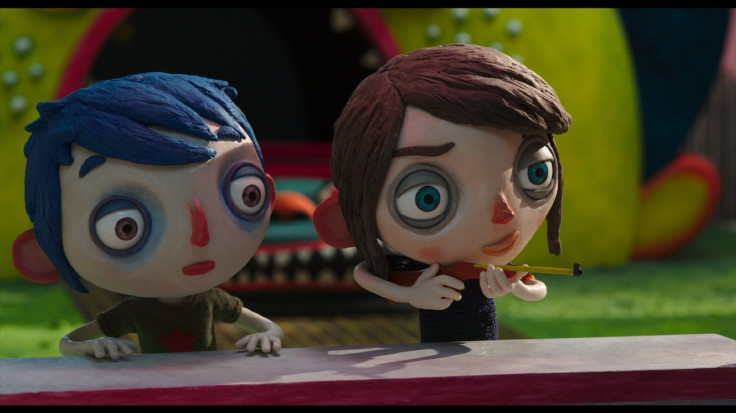 Justice League: The Flashpoint Paradox (2011)
Animated film Justice League: The Flashpoint Paradox sees DC Comics' fan favourites Batman, Wonder Woman, Superman and of course, The Flash come together and it was very well received when it came out in 2011. As with many Flash-related stories, Barry Allen once again messes up the timeline and finds himself in a war-torn alternate one instead.
Toy Story (1995) / Toy Story 2 (1999)
It's not often that a sequel is favoured as much as an original but Toy Story 2 matched its predecessor with a 100% rating on Rotten Tomatoes. The films focus on Woody, the loyal toy of a boy named Andy. However, their friendship soon ends when Andy gets a new toy, a space-ranger action figure named Buzz Lightyear (voiced by Tim Allen).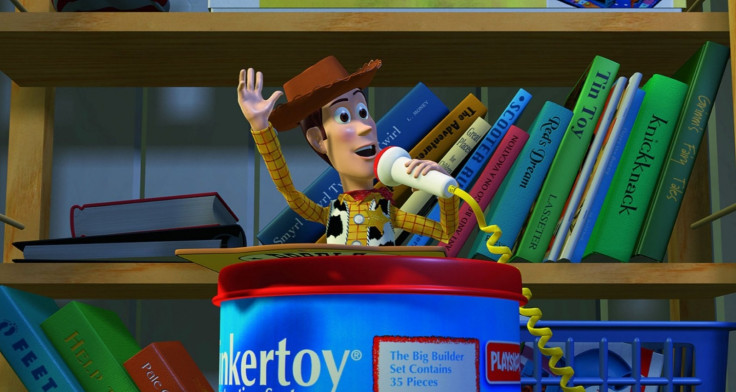 To make matters worse, Buzz actually thinks he's a real spaceman on a mission to return to his home planet, much to Woody's dismay. But when the toys wind up in the clutches of the twisted kid next door (Sid), Woody and Buzz team-up to escape and reunite with Andy.
The Witches (1990)
Based on Roald Dahl's classic children's story, The Witches centres on a little boy named Luke and his loving grandmother, who attempts to put an end to the antics of a coven of witches who are themselves hellbent on ridding Britain of children by turning them into mice.
Cast Away (1986)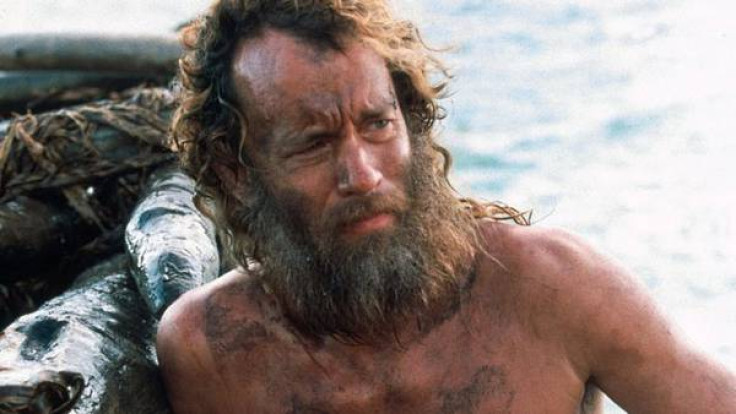 Directed by Robert Zemeckis, adventure drama Cast Away sees Tom Hanks play FedEx exec Chuck Noland. When his plane crashes into the Pacific ocean, Chuck becomes marooned on a remote island. Alone and fighting for survival, he soon finds himself pushed to the limits when it comes to his physical, emotional and mental well-being.
Finding solace only in a volleyball that he befriends (and lovingly calls Wilson), he lives his new life day by day, unsure of when, or even whether, he may ever return to his girlfriend and the civilisation he knew before.
The Terminator (1984)
In The Terminator, Arnold Schwarzenegger stars as a futuristic cyborg, who is sent back in time to kill Sarah Connor; a young woman who has no idea that her life has such a huge affect of mankind or that an unstoppable machine is trying to assassinate her. Fortunately, a human Resistance soldier named Kyle Reese has also been sent back to protect her.
Blade Runner (1982)
Based on the 1968 science fiction novel Do Androids Dream of Electric Sheep? by Philip K Dick, Blade Runner sees Harrison Ford play Rick Deckard, an ex-police officer tasked with tracking down escaped genetically-engineered 'replicants' who had returned to Earth illegally in order to extend their four-year life spans.
Singin' In The Rain (1952)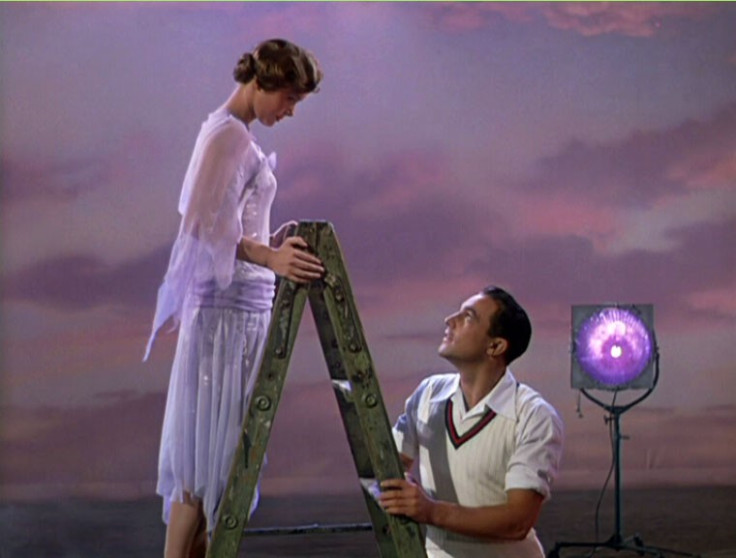 Starring Donald O'Connor, Gene Kelly and Debbie Reynolds, Singin' In The Rain follows two stars as they try to find their groove within new sound-filled Hollywood pictures. This is an environment they're certainly not familiar with but – as they step out from the silent movie world – a few choice numbers and stellar dance routines get them in the swing of things.
All About Eve (1950)
Back in 1951, All About Eve took home best picture at the Oscars, so it's hardly surprisingly it fares so well on Rotten Tomatoes. It follows Anne Baxter's Eve Harrington who gets close to, and ends up working for her idol Margo Channing (Bette Davis). All is not as it seems when Anne becomes Margo's understudy without her knowledge. Soon the acclaimed actress's relationships are strained... forcing Margo to dramatically utter the immortal line at a party: "Fasten your seatbelts, its going to be a bumpy night!"
Citizen Kane (1941)
Considered the greatest film of all time – directed by auteur Orson Welles – Citizen Kane centres on a group of journalists who are desperate to find a scoop on recently deceased millionaire newspaper tycoon Charles Foster Kane. Through flashbacks, as the reporters' investigation deepens, the audience learn more about Kane – and the implication of his last word uttered ("Rosebud") while the image of a ruthless power-hungry man fades to reveal a story of lost innocence.
Frankenstein (1931)
Based on an adaptation of Mary Shelley's iconic novel, Frankenstein re-tells the tale of a crazed scientist, who creates a man using dead body parts and electricity. Issues arise when his assistant accidentally lends the creation a criminal mind and all hell breaks loose.