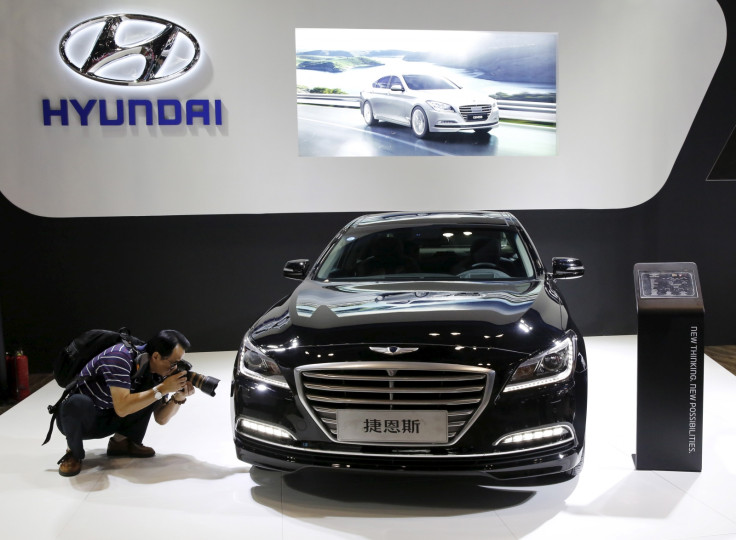 The South Korean government has ordered Hyundai and Kia to recall 240,000 cars after a tip-off from a whistle-blower.
It is the first time Seoul has issued a compulsory recall order and the decision comes after a former Hyundai employee raised concerns over issues which affected 12 different models.
The models affected include Hyundai's i30 hatchback, its Sonata midsize sedan, the luxury Genesis and the SUV Santa Fe, as well as Kia's Mohave and its Carnival minivan.
All the 12 models were found to have issues with vacuum pipes, fuel hoses, parking brake light issues and a number of other faulty parts.
Kim Gwang-ho, who worked at Hyundai for 25 years, is the whistle-blower behind the latest recall, which will add to the 1.5 million vehicles that both carmakers offered to fix in South Korea and the US over possible engine stalling last month.
The two carmakers had declined to begin the recall voluntarily, insisting any defects present on the cars did not compromise safety standards. In a joint statement released on Friday (12 May), the two companies said they "accept the administrative order", but added "there have been no reported injuries or accidents from the cited issues".
The South Korean government is also investigating whether Kia and Hyundai deliberately covered up some of the issues that were flagged up.