Blockchain can help combat fraud and corruption in the oil and gas business
Baker & McKenzie expert says industry's adoption of Blockchain adds value into supply chain.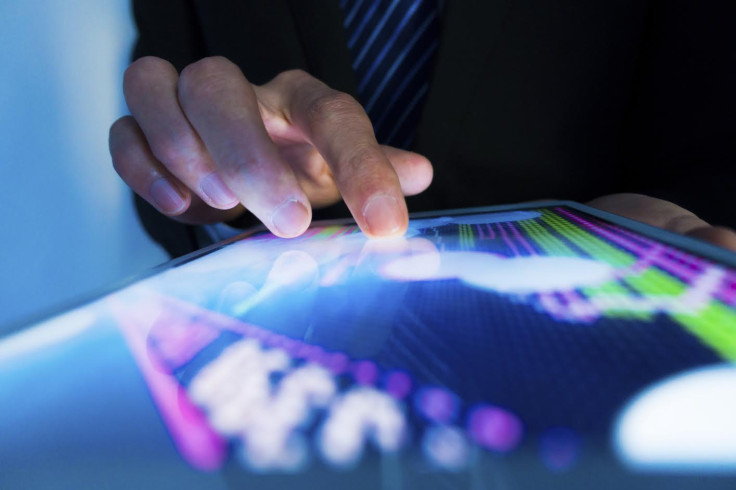 The oil and gas business is increasingly embracing blockchain in an era of 'lower for longer oil prices' which some believe is now morphing into an era of 'lower forever' prices.
To the uninitiated, a blockchain is akin to a digitally distributed ledger that can be replicated and spread across many nodes in a peer-to-peer network, thereby minimising the need for oversight and governance of a single ledger.
Each transaction on the ledger is recorded and added to the previous one. These additions result in a growing 'chain' of information.
One industry expert – Samuel Kramer, a Chicago-based at partner at Baker & McKenzie, believes blockchain holds the potential to freshen up processes and standards in the oil business, that in the eyes of some is a bit of a laggard when it comes to digital adoption.
Speaking at the 2017 Baker & McKenzie Oil & Gas Institute in Houston, Texas, USA, Kramer said: "[Digital] Information sharing and operational transparency initiatives are integral to circular collaborative ecosystems in the oil and gas industry, and by extension in the utilities market. I believe the sector's deployment of blockchains and smart contracts is only going to grow."
And with good reason, at a time when the oil and gas industry is looking for efficiency gains and cost optimisation. "Since no single party is entrusted with all the information, blockchain essentially self-monitors, providing data reliability. I believe using a blockchain itself to embed contracts would add a lot of value into the supply chain and remove issues of fraud and corruption," Kramer added in response to a question by IBTimes UK.
Furthermore, blockchain is an enabler and digital disruptor for oil and gas companies adjusting to a more efficient "new normal."
Kramer said legal services providers are finding increasing recognition among oil and gas sector clients that the emergence of cryptocurrency bitcoin and blockchain have provided alternatives to traditional processes.
"Blockchain can simplify supply chain financing. Of course, blockchain is not so much the transfer of payments, but rather the smart coding of contracts that self execute."
However, the Baker & McKenzie partner admitted that adoption has some way to go before the oil and gas business can claim the usage of blockchain to be widespread.
"At moment, I count smart contracts and blockchain among the many digital innovations impacting the oil and gas industry – ranging from cognitive computing to predictive analytics.
The digitisation journey extends beyond fintech to physical aspects of the oil and gas business.
"For instance, look at smart sensors. On average there could be 80,000 sensors on an oil rig. Smart analytics premised on information gathered from sensors can revolutionise rig operations, help reduce health and safety incidents, prevent oil spills, assist in water conservation, aid in reduction of CO2 emissions – really the journey is just beginning."
© Copyright IBTimes 2023. All rights reserved.