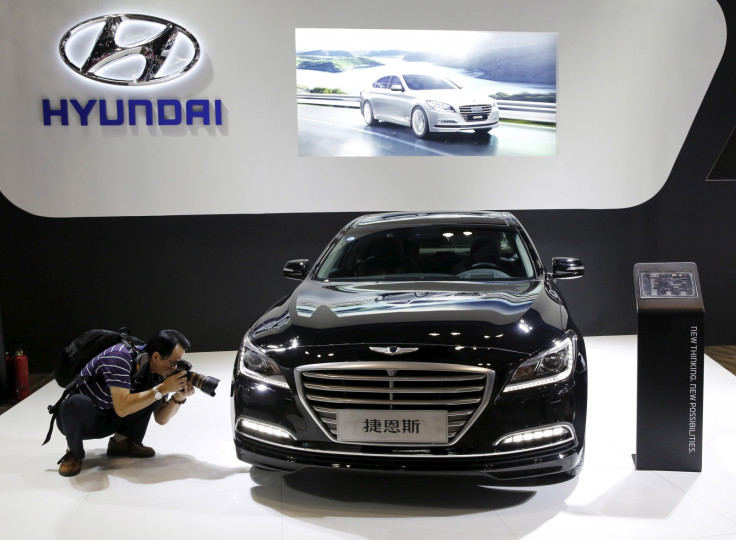 South Korean automotive giant Hyundai and subsidiary Kia Motors have reduced their production of vehicles in China due to ongoing diplomatic tensions over the deployment of the US anti-ballistic missile defence system near Seoul, sources told to Reuters on Tuesday (April 4).
Hyundai is believed to have eliminated the second shift from three of its factories in Beijing in mid-March, while Kia had also reduced production shifts in its Chinese factories.
The parent firm had reportedly suspended production from March 24 to April 4 in its factory located at the Hebei province near Beijing. Hyundai Motors that owns a 33% stake in its subsidiary told Reuters that the firm was merely "adjusting operations at Chinese plants in line with the market environment". No specific figures on the adjustment process were provided by the carmaker.
Tensions between China and South Korea flared in February, when the South Korean Lotte group had permitted the deployment of the US missile defence system as a protective measure against alleged North Korean aggression.
China has viewed the decision as an armament threat against itself and called for the boycott of South Korean goods through state media.
The suspension of production could hit profits of Hyundai and Kia, as China comprised a quarter of their 2016 overseas sales. China is also the world's biggest market for automotives.
Hyundai motors shares closed lower by 2.9%, while Kia Motors stocks fell by 1.4%.