The White House is mulling over a draft presidential executive order to withdraw from the North American Free Trade Agreement (Nafta) in a matter of days.
Two senior officials told CNN confirmed the move was being considered but added that the president, Donald Trump had not yet made a final decision on how to go forward.
The deal was originally signed in 1994 by President Bill Clinton and allows free trade between the three countries in North America.
The US could seek to renegotiate the trade deal with Mexico and Canada rather than exit it altogether.
One official said it was a move that Trump had "always been considering" but there are other options also being looked at.
Trump's antipathy toward Nafta was a recurring motif of his election campaign. A 20% tariff has already slapped on softwood lumber imports from Canada, which one official has described as a "first shot across the bow", CNN reported.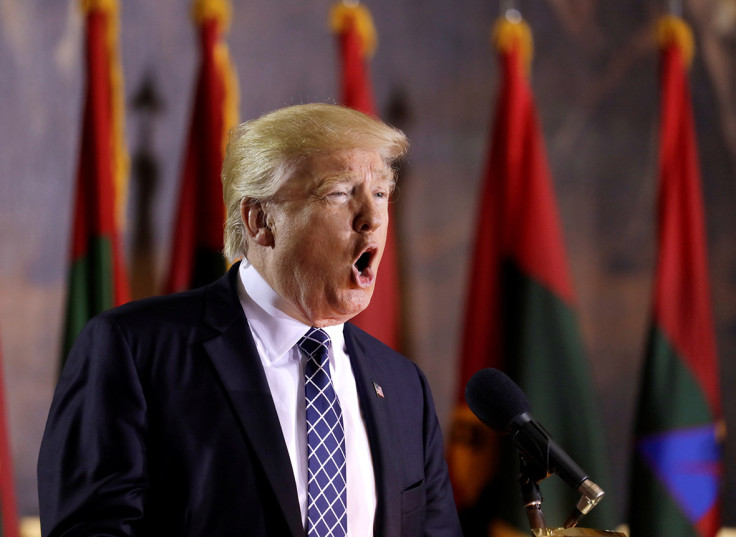 Ahead of negotiations, Trump must give 90-days notice. Earlier in April he reiterated his opposition to NAFTA at a speech in Wisconsin, describing it as "very, very bad for our country", adding "We're going to make some very big changes or we are going to get rid of NAFTA once and for all."
However Politico reported that the executive order, which was drafted with White House strategist Steve Bannon and head of Trump's National Trade Council, Peter Navarro, could simply be a ploy to get Mexico and Canada to the table for renegotiations.
At the start of his presidency, which entered its 100th day, Trump signed an executive order to withdraw the US from the Trans-Pacific Partnership trade deal.
On Wednesday (26 April) US Treasury Secretary, Steven Mnuchin said that Trump was set to announce "the biggest tax cut in US history", in a budget that would include cutting business tax to 15% and simplifying personal taxes.