Justin Trudeau is set for his first meeting with Donald Trump in Washington on 13 February, and according to a White House official, the Canadian prime minister and the US president plan to discuss women's issues among other things.
The source told ABC News that the two countries are preparing to launch a new task force called the United States Canada Council for the Advancement of Women Business Leaders-Female Entrepreneurs.
"Our team reached out and suggested as it is an important part of the prime minister's agenda and of our economic growth plan," a Canadian official said.
"It seemed like a natural fit given their commitments in their platform as well," the official added.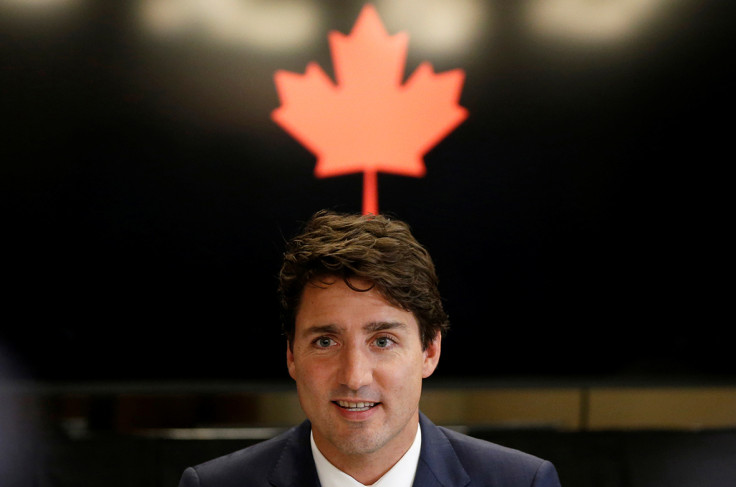 The result of Monday's talks will be one to look out for, considering the vast differences in Trudeau and Trump's opinion on women.
The Canadian PM has been a vocal supporter of the feminist movement and has taken efforts to include more women in his cabinet as well. Trump, on the other hand, is attempting to curb abortions, and in 1994 was quoted as saying: "I have days where I think it's great. And then I have days where if I come home... and dinner's not ready, I go through the roof."
This first meeting between the two neighbours is also expected to set the tone for the relationship the countries share over the next couple of years.
"The first is, of course, to highlight Canadian values and principles and the things that keep our country strong," Trudeau told reporters ahead of the meeting. "The second responsibility that I have ... is creating jobs and opportunity for Canadian citizens through the continued close integration on both sides of the border."
Trade is also expected to be one of the key points of the meeting, especially following Trump's plan to remove the US from the North American Free Trade Agreement with Canada and Mexico. Canada and the US carry out more than $2.4bn (£1.9bn) in trade every day and over 9 million American jobs are dependent on exports to its neighbouring country.