Caitlyn Jenner says she would 'seriously' look at running for office
The reality TV star said she could serve her community as an elected politician.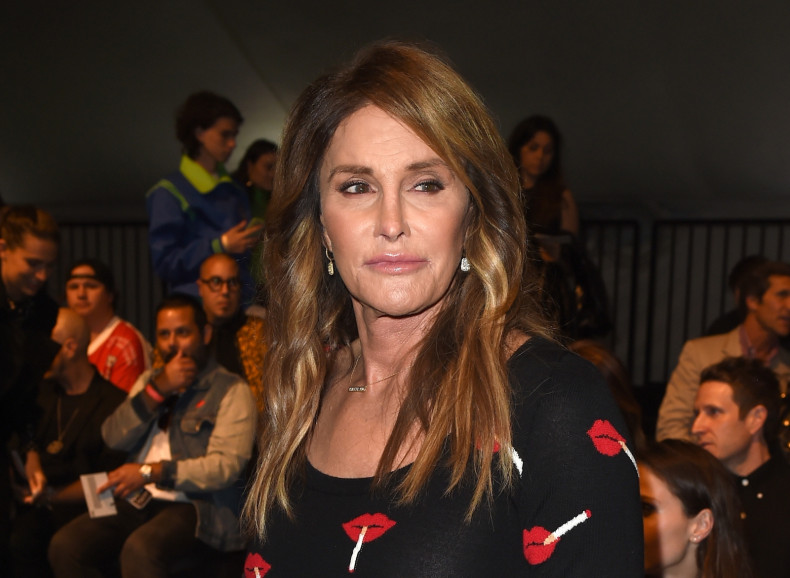 Reality TV star Caitlyn Jenner has said she would not rule out running for political office in the US.
The former Olympian was asked by CNN Tonight host Don Lemon if she would consider a move into politics, and admitted an elected position could be on the cards.
"At first I thought I would never run for office – why, because I've got way too many secrets," she said initially.
"Now I have no more secrets, they're all out. I got nothing, the media couldn't go crazy on me because they know everything," added the TV personality – who came out as transgender in 2015.
Pushed for an answer, Jenner admitted: "Yes. I would have to look over the next year or two and look and see can I do a better job on the outside or am I in a position now that I could do a better job for my community on the inside?
"And if that's the case, if I find it's on the inside, I would seriously look at it. I would seriously look at it."
It is not the first time Jenner has stepped into the political limelight – previously opening up about her choice to vote for Donald Trump, and her opinion on so-called bathroom bills that discriminate against transgender people.
Jenner has recently released a tell-all book about her life, which included a well-documented stint on reality TV show Keeping up with the Kardashians, which she starred in along with her ex-wife, children and step-children.
The book has prompted a less than positive reaction from Jenner's ex-wife Kris Jenner, who claims supposed secrets shared in the book about the couple's 24-year marriage are complete fabrication.