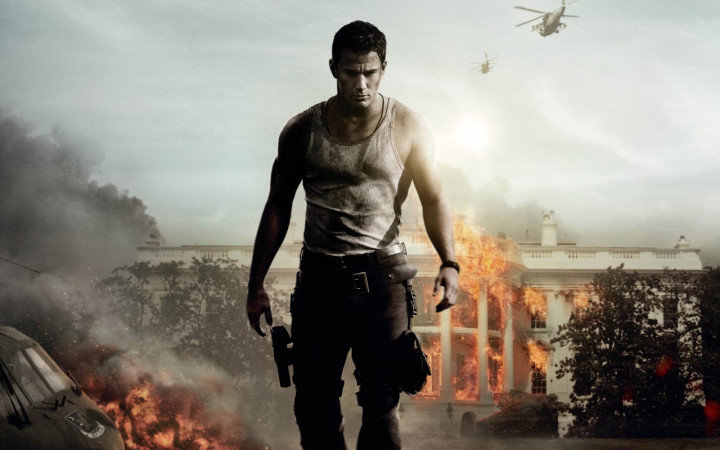 Computer systems in the White House have been under a sustained cyberattack for two weeks, and Russian hackers are being blamed for the attack.
US government officials have spoken anonymously about the attack, but have made it clear that, to date, no systems have been damaged nor any classified networks breached.
Speaking to the Washington Post, one source said:
In the course of assessing recent threats, we identified activity of concern on the unclassified Executive Office of the President network," said one White House official. "We took immediate measures to evaluate and mitigate the activity… Unfortunately, some of that resulted in the disruption of regular services to users. But people were on it and are dealing with it.
Talking to the Huffington Post, a person familiar with the matter said the current attack was much more powerful than the typical attacks which target the White House systems which "indicates significant strength".
The Washington Post attributes the attack to Russian hackers quoting sources who said "the nature of the target is consistent with a state-sponsored campaign".
On Tuesday, it was revealed by security firm FireEye that hackers affiliated with the Russian government have been behind a wide range of cyberattacks against targets in the US and Europe, as well as targeting organisations such as Nato.
The current attack has seen some White House staff forced to change their passwords and knocked out VPN (virtual private network – encrypted computer connections) and intranet access for a time, however officials say that email only suffered very minor delays.
The US government says it is the constantly under attack from hackers, but typical cyberattacks make little to no impact on the robust defences which are now in place.
The Huffington Post also published an internal White House memo emailed to staff about the attack: