Who is Abdul Rashid Dostum? Afghan vice-president leaves for Turkey amid rape allegations
Dostum has not been charged with any offence and the government's investigation status remains unclear.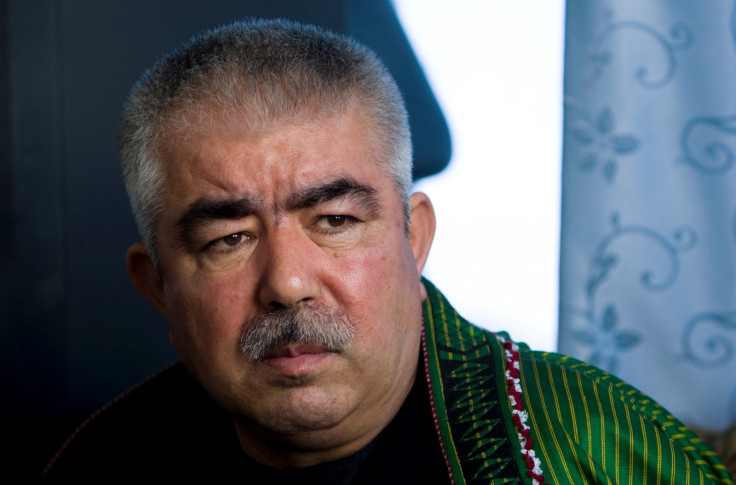 Controversy-hit vice president of Afghanistan Abdul Rashid Dostum left for Turkey on Friday, 19 May, amid rape and torture allegations levelled against him.
Dostum left Kabul after a six-month standoff following serious accusations against him. The embattled leader and his bodyguards are accused of abducting, torturing and raping a political rival ­­– Ahmad Ishchi – in 2016.
However, Dostum – a powerful ethnic Uzbek warlord with decades of experience in Afghanistan's turbulent politics – has not been charged with any offence and the government declined to provide any details about his departure.
It is still unclear at what stage investigations into the allegations are.
Dostum's spokesman Bashir Ahmad Tayanj said the politician had left for a medical check-up, and would be back soon after treatment. "General Dostum never leaves the country, but remains alongside his people during difficult times," he added.
Allegations
Dostum is alleged to have abducted Ishchi from a stadium in the northern part of the country in November 2016. At the time of the alleged assault, he was the acting president of the country as President Ashraf Ghani was on an official trip to Central Asia.
Ishchi, who is also a member of Dostum's Junbesh party, was held for five days, when he was allegedly raped with an assault rifle and experienced other forms of abuse.
However, Dostum denied the accusations of physical and sexual abuse and said his political rival was arrested by security forces on charges of "financing militant groups" and "contributing to insecurity in the province".
His spokesman Tayanj has said Ishchi was arrested for collaborating with the Taliban.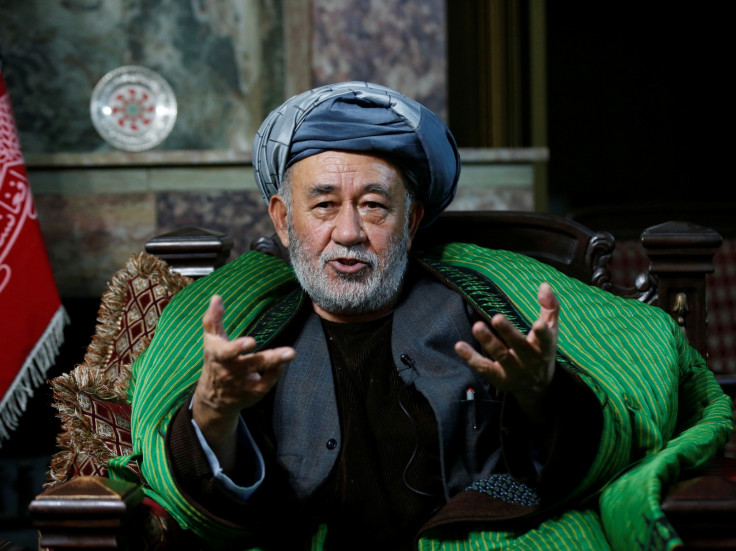 While medical examinations backed Ishchi's claims, no arrests were made and Dostum escaped punishment by taking refuge in his mansion in central Kabul, guarded by armed militiamen.
Allegations against Dostum set off a political crisis in the country, with several voices calling for an investigation into the case.
Human rights groups have called for Dostum and his guards to be prosecuted. Several Western embassies in Kabul along with the European Union have also called for an investigation into "reports of gross human rights violations".
However, the Afghan government has reportedly pressurised him to leave the country. It was unclear who chartered the plane to Turkey.
© Copyright IBTimes 2023. All rights reserved.