Who is Afzal Amin, the disgraced Conservative candidate?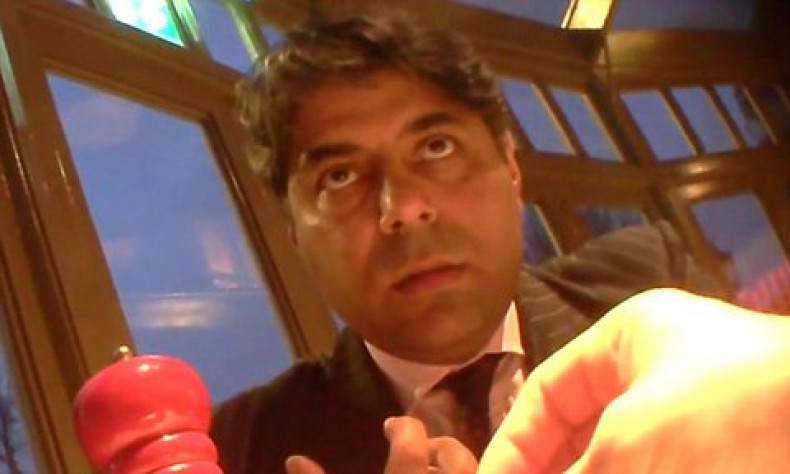 Conservative general election candidate Afzal Amin's political career could be in tatters after he was suspended by his own party for allegedly plotting with the far-right English Defence League (EDL) to ignite racial hatred in a bid to win votes.
According to secretly filmed footage obtained by the Mail on Sunday, Amin, 40, hatched a plan with the EDL to announce a protest march against the building of a new £18m ($26.92m) "mega-mosque".
The alleged plan was for the demonstration to be cancelled, with Amin taking credit for defusing the situation to secure vote and police support in the marginal seat of Dudley North.
The transcript of the conservations also reveal Amin bragged about committing acts of violence, saying, "Who hasn't [punched a guy in the face]? The difference between you and me is one thing: I haven't been caught."
Amin went on to say that during his tenure as an army education officer for Prince Harry and Prince William, he "headbutted a guy [and] his face exploded".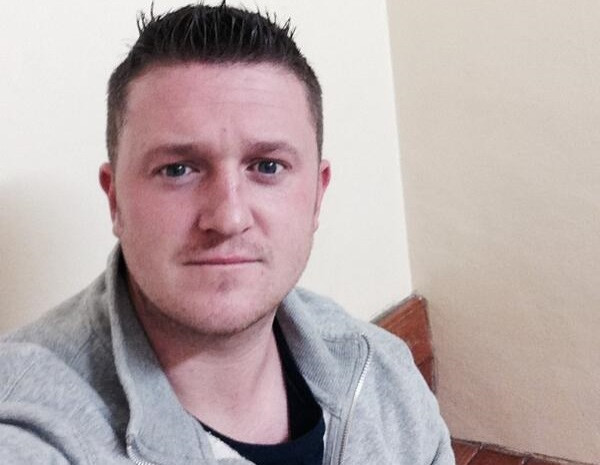 Stephen Yaxley-Lennon allegedly planned a fake EDL demonstration with Amin
Source: Twitter
The recordings have torpedoed the hopes the Tories had for Amin, who was the first new ethnic minority candidate chosen to fight in the upcoming general election.
Tory's high hopes
Amin had a modest upbringing in the Black Country, taking on a series of low-paid jobs before attending university in London as a mature student, and later training at the Royal Military Academy Sandhurst.
He served in the military for 11 years, and saw operational service in Iraq and three times in Afghanistan.
His military experiences feature on his website and Facebook page, where he details his policies and goals while also uploading photos from his time in the army alongside videos of his exercise routines and workouts.
Amin has been married to wife Michelle for 20 years and has two teenage children.
Amin has appeared on the BBC's Newsnight programme four times, and is a former chairman of the Armed Forces Muslim Association.
He has condemned extremism and called upon local leaders to unite to help save young people from radical Islam, while emphasising that Muslims are an "integral part" of Britain.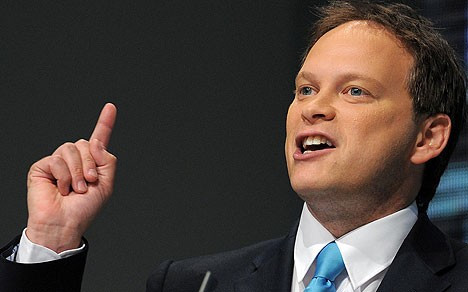 Controversial Tory party chairman Grant Shapps led the call for Amin to be suspended
Reuters
He has also been praised for addressing the fears of ethnic minority voters in his target constituency who believe the Tories "remain a racist party".
'I'm not a Paki'
These achievements may now be overshadowed by the recordings, in which he says he will be an "unshakeable ally" for the EDL in parliament if they agree to his scheme.
The transcripts also state that Amin replied to a question about whether he liked spicy food by saying: "No. I'm not a Paki, am I?"
Amin has denied the allegations, saying that his meetings with the EDL founder Stephen Yaxley-Lennon (aka Tommy Robinson) and its current chairman Steve Eddowes were intended to "prevent further inter-communal tensions and violence".
Amin is due to attend a full hearing on Tuesday.
A Conservative Party spokesman said: "Following an emergency meeting, it has been decided to suspend him as a candidate with immediate effect. The Conservative Party views this as a matter of extremely serious concern."