Thousands of football supporters from all over the country will put team rivalry aside on Saturday (7 October) as they march against "all forms of extremism".
The Football Lads Alliance (FLA) says its event will see "at least 30,000" fans descend on London and walk in silence from Park Lane to Westminster Bridge.
They will be joined by Veterans Against Terrorism, with speakers on the day including ex-SAS soldier Phil Campion – a vocal critic of the government's tackling of Isis and other groups.
This is the FLA's second demonstration so far, with thousands peacefully taking part in a "United Against Extremism" march through the capital in June.
The FLA was founded by Spurs fan and property manager John Meighan in the wake of the terror attacks in Manchester and London Bridge. It quickly gained a significant following on social media, with it now boasting 70,000 supporters.
Critics – including shadow Home Secretary Diane Abbott – have accused the FLA of promoting speakers who stoke up anti-Islam hatred and of failing to speak out against right-wing terrorism.
They fear Saturday's event will attract far-right and racist activists.
But Meighan, 32, insists the movement is aimed at tackling extremism of all kinds and told IBTimes UK his primary concern is leading "a peaceful, non-political protest".
He hopes it will pressure the government to take more action against terrorism.
"The FLA is neither religious or political. Saturday's march is a coming together of people from all walks of life, from all over Britain with a common cause," Meighan said.
He added: "We all wish to show our concern at the recent upsurge in terror attacks taking place across the UK and Europe.
"We will be remembering the victims and calling on the Government to take decisive action against the extremist threat. Both of these groups are opposed to all extremism and racism and totally committed to making a positive contribution to the great challenge we all face."
Fans are expected to gather at 1pm in Park Lane where speeches will be given by Campion, two former police officers, another armed forces veteran and a representative of the Sikh Awareness Society.
They will then march in silence to Westminster Bridge, led by children, veterans and representatives from numerous football clubs.
Several of the fan groups will be laying wreaths on behalf of the clubs they support in memory of those who lost their lives in the recent attacks across Europe, including in London and Manchester.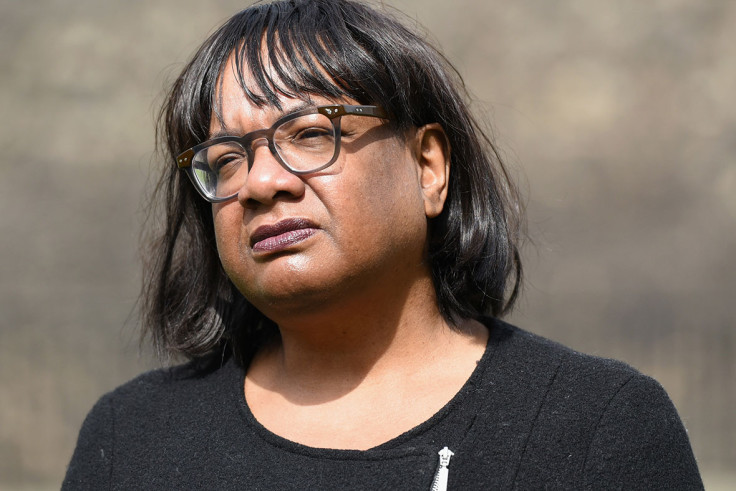 Despite carrying a motto of "no racism, no violence" and repeatedly insisting it is not far right, the FLA leadership has faced criticism from other groups.
Following the march in June, anti-fascist organisation Stand up to Racism accused the FLA of promoting speakers known for stoking up anti-Islam hatred.
It also said the event failed to highlight the terrorist attack on Finsbury Park mosque or the murder of Labour MP Jo Cox by far-right terrorist Thomas Mair.
A letter condemning the FLA leadership for not doing enough to distance itself from the far right has since been signed by shadow Home Secretary Diane Abbott, MEPs and trade union leaders.
It said supporters of the group had made "a series of racist and Islamophobic postings" on the FLA Facebook page in recent weeks, adding: "We believe that those leading the FLA are failing to take the threat of right wing extremism seriously."
Sabby Dhalu, Stand up to Racism Co-Convenor, said: "We condemn terrorism, hatred, Islamophobia and racism. Many attending Saturday's FLA demonstration will not be racist and will not be connected to far right racist and fascist group.
"The English Defence League (EDL) and Britain First have failed to consistently attract large numbers in recent years. There is a danger that some groups will be using this demonstration to revive the racist, far right violent street culture."
Stand up to Racism activists will be handing out leaflets opposite Downing Street at 1pm on Saturday.