When Beyonce's mother Tina Knowles married actor Richard Lawson, the Grammy-winner probably expected all eyes to be on the happy couple. However, possibly for the first time ever, attention has shifted from the Flawless singer onto someone else - her new stepsister. So just who is actress Bianca Lawson?
Knowles, 61, tied the knot with All My Children star Lawson, 68, on a super yacht off the Californian coast on 12 April. The newlyweds were watched by 300 of their friends and family, including Solange Knowles and Lawson's daughter Bianca.
Although she may not be as famous as her superstar stepsister, Bianca, 36, has enjoyed a pretty impressive acting career. IBTimes UK has found out everything you need to know about the TV star:
Following in the footsteps of her actor father, Bianca began acting at the age of nine
Her film and TV credits include: My So-Called Life, Saved By The Bell: The New Class, Sister, Sister, Buffy The Vampire Slayer, Dawson's Creek, Save The Last Dance, American Horror Story, Pretty Little Liars, 2 Broke Girls, The Vampire Diaries and Teen Wolf
Bianca attended Marymount High School in LA, the same as reality star Kim Kardashian who has what many to believe is a forced friendship with Queen Bey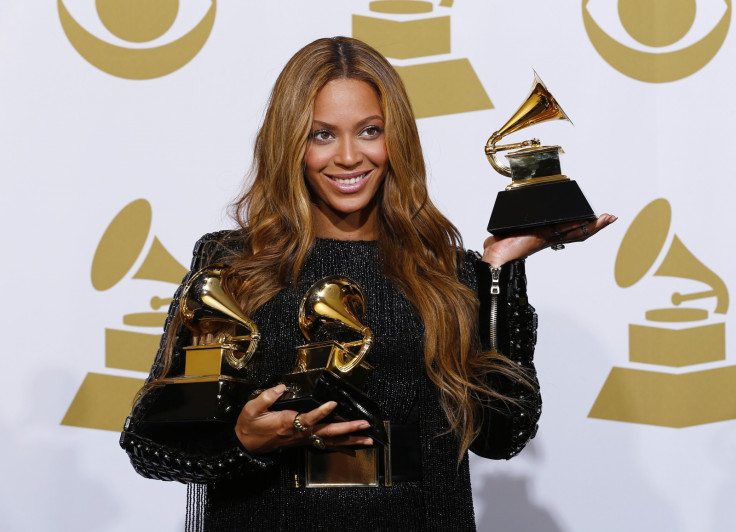 The actress was connected to musical royalty long before she joined Beyonce's family - according to the NY Daily News, Bianca's mother Denise Gordy is the niece of Marvin Gaye's first wife, Anna Gordy. If you can get your head around that!
In 2012, Bianca detailed her tough childhood to Us Weekly, revealing that she was a victim of bullying. She told the magazine: "I've had guns pulled on me. Large sharp things thrown at me. Really bad things. People can be really, really cruel. [Bullying] is sad and it takes a while to get over."
Bianca became somewhat of an Internet sensation in 2014 when it was discovered that she has played mainly teenage character throughout her career - incredible when you realise she is almost 40!