Who is the bookies' favourite to replace Theresa May if she quits as Tory leader?
Boris Johnson is the frontrunner to take over should May step aside.
Speculation is already mounting as to who could replace Theresa May as leader of the Conservative Party if predictions are proved correct, will not command a majority in the House of Commons.
Her gamble to call a snap election which is unlikely to see her party win a majority has led bookmakers Paddy Power to appeal to other gamblers and list the odds as to who could replace her.
The favourite according to the bookmakers Paddy Power is the foreign secretary, Boris Johnson at 2/1. The odds that he will take over parliament as prime minister are at 7/1, compared with before the shock exit poll, which were at a longshot 50/1.
Who is favourite to replace Theresa May?
Boris Johnson 2/1
Philip Hammond 7/1
David Davis 10/1
Jeremy Hunt 12/1
Sajid Javid 12/1
Liz Truss 25/1
Source: Paddy Power
Johnson's chances of taking over the party leadership are well ahead of the chancellor Philip Hammond whose odds are 7/1.
"With May under pressure as a result of the potentially disastrous figures hinted at by the exit poll, Boris Johnson is in prime position to follow her," a spokesperson from Paddy Power said in a note.
Key to the Tory party fortunes is what a poorer result than expected will mean for the negotiations for Britain to leave the European Union. The Brexit secretary, David Davis, who is at the forefront of those talks with Brussels is the third favourite to take over Theresa May, at 10/1.
The bookmakers have also listed odds on some of the other key Tory party figures in the running, which includes health secretary Jeremy Hunt at 12/1, odds that he shares with Sajid Javid.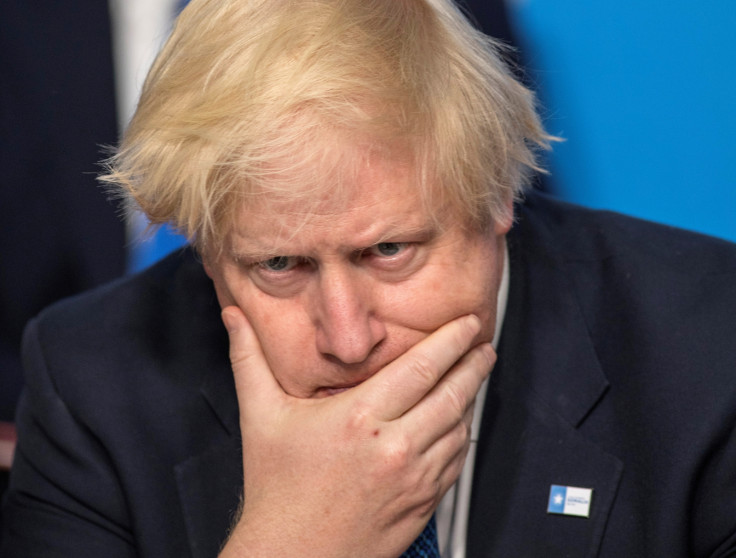 Further down the list are former justice secretary Michael Gove (14/1) Liam Fox (20/1) and education secretary Liz Truss (25/1).
Meanwhile Ladbrokes has said that although it is more likely that the Tories will win a majority, Jeremy Corbyn is the most likely person to become prime minister.
© Copyright IBTimes 2023. All rights reserved.