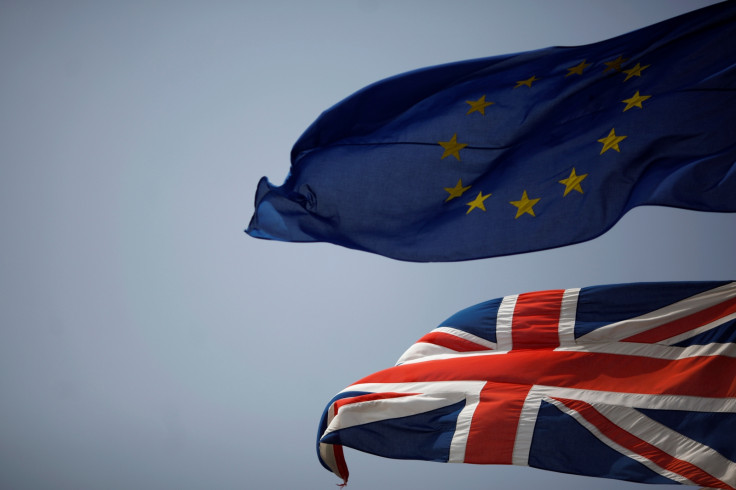 Ministers are preparing for the prospect of paying the EU billions each year to get access to its market despite claims that the UK would no longer have to shell out vast sums to Brussels after Brexit.
Analysis shows that the UK will have a so-called annual 'access' bill of up to €5bn (£4.3bn), which is around than half of its current net contribution.
Taking into account the cost of the EU programmes that ministers would like to stay in and the fees that non-EU states pay, the price for the "best possible deal" could be between €3bn £2.6bn and €5bn (£4.3bn) a year, which would be in addition to the final Brexit divorce bill.
Analysis by the Times found that to stay in the EU's science and research budget, known as Horizon 2020, would cost at least €1.3bn, with extra money needed if the UK still played a role in the EU space programme.
To get preferential access to the single market, it would have to pay between €1bn (£880m) and €3bn (£2.6bn) while staying in the EU's security and migration programme could cost a further €450m.
Also included in the ongoing bill would be a €1.5bn (£1.3bn) contribution to the EU aid budget. One senior Conservative Eurosceptic MP said he could not publically say but he expected annual payments of about €3bn would be "about where we end up".
"Our job is to be tough to the point of unreasonableness to ensure that Theresa May can negotiate the best possible deal," he said.
Senior EU figures have said that getting access to the single market would require the UK paying its share to helping central and eastern European states develop, with one EU minister telling the Times: "The more open access the UK wants to the single market then the bigger the payment. It is as simple as that."