Who is Brad Pitt Punch Prankster Vitalii Sediuk? Meet Man who Kissed Will Smith and Molested Ugly Betty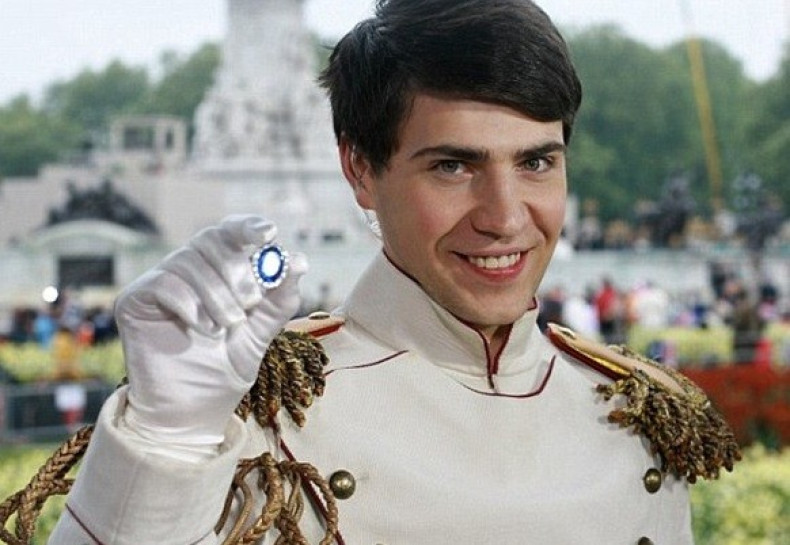 The Ukrainian reporter who got slapped by Will Smith after attempting to kiss the actor on the red carpet has now been arrested for attacking Brad Pitt.
Vitalii Seduik, who is notorious for causing a ruckus at A-list events, punched the Hollywood actor in the face as he signed autographs during the Los Angeles premiere of Angelina Jolie's new movie Maleficent.
Pitt, 50, was not seriously injured in the altercation.
"Some guy jumped over the barricades and made contact with Brad Pitt," officer Nuria Vanegas of the Los Angeles Police Department told the Los Angeles Times.
Sediuk was being held pending payment of $20,000 bail after being charged with misdemeanour battery.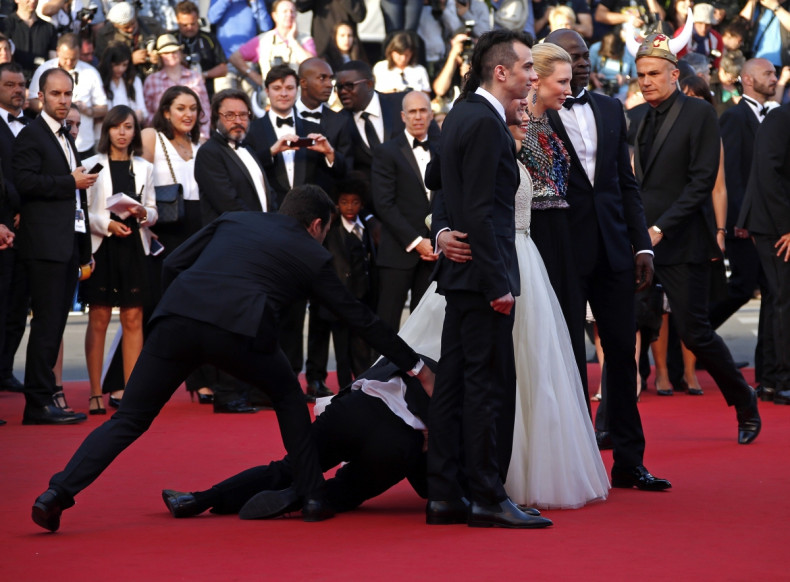 This isn't the first time the Sacha Baron Cohen wannabe has got himself into hot water after going one step too far.
IBTimes UK gets to know the Red carpet pest a little better...
Vitalii Seduik Facts
The Ukrainian journalist gate-crashed Adele's acceptance speech at the 2013 Grammy Awards.
In May 2012, he was slapped by Will Smith on the red carpet for Men in Black 3 in Moscow, Russia, after attempting to kiss him on the lips during an interview.
Earlier this month he made sure he stood out at the Cannes Film Festival by putting his head up Ugly Betty star America Ferrera's skirt at the premiere of How To Train Your Dragon 2.
In January Bradley Cooper fell victim to the prankster when he lunged at him, got on his knees and put his face into Cooper's crotch at the Sag Awards.
He stunned stars at the 2014 Met Gala in New York City by streaking his way through the crowd in a pink string bikini.