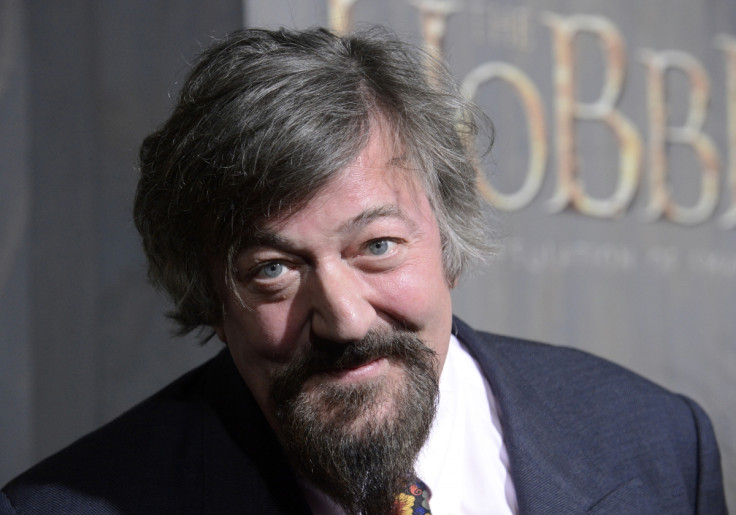 So it's official, Stephen Fry will marry his toyboy lover Elliott Spencer later this year.
The Daily Mail broke the news of the pending wedding, with The British actor and comedian taking to Twitter to confirm it.
"I'm very very happy of course but had hoped for a private wedding. Fat chance!" the QI presenter told his 8.4 million followers.
According to reports, the couple's surprise engagement comes after a whirlwind romance which started in the summer of 2014. They went public with their relationship in November.
Fry is believed to have found happiness with Spencer, who is 30 years his junior, less than three years after attempting suicide.
In 2012, Fry tried to kill himself while filming abroad. He has publicly discussed his battle with bipolar disorder and mental health issues.
While some fans may be already shopping for a new hat for the forthcoming nuptials, the question on many people's lips is "Who is the man that has won over Fry's heart?"
Here's all you need to know about Elliott Spencer...
Elliott Spencer facts
He is 27 years old.
He hails from Southampton.
From the look of this tweet it may have been love at first sight.
Spencer has lots of celebrity friends and has been pictured with the likes of Jimmy Carr and David Mitchell.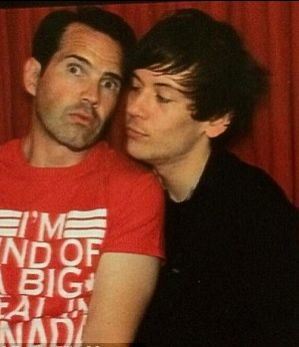 He doesn't have an Instagram account but is very active on Twitter.
According to his Twitter bio "MR. E is a mystery". Not any more!
He is a stand-up comic. It is not clear if he is funnier than Fry.
He got engaged to Fry just before Christmas because the couple gave formal notice at a registry office in Dereham, Norfolk, on 23 December.
Spencer's father Robert, who is the same age as Fry, said he is "over the moon" about the news.
Friends say he gave Fry "a new lust for life".