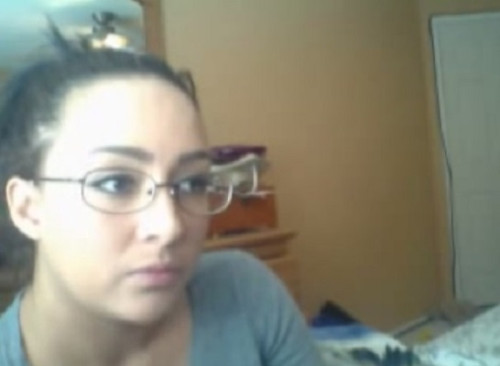 A teacher from California has been charged with sexual assault after her former student filmed herself confronting her and uploaded the clip to YouTube.
Jamie Carillo, now 28, phoned Andrea Cardosa to talk about how she sexually assaulted her from the age of 12 at the Chemawa Middle School in Riverside, California.
In the film, A Call to My Rapist Childhood Teacher, Carillo accuses Cardosa, now 40, of sexually assaulting her in the locker room of the school.
She goes on to say how the abuse got worse over the years, with Cardosa eventually taking her on trips away so she could have sex with her.
The video went viral and has now been viewed over one million times. In it, Carillo says: "I was only 12-years-old when I met you. You realise you brainwashed me and you manipulated me? And that what you did was wrong? You should be so ashamed and so disgusted with yourself."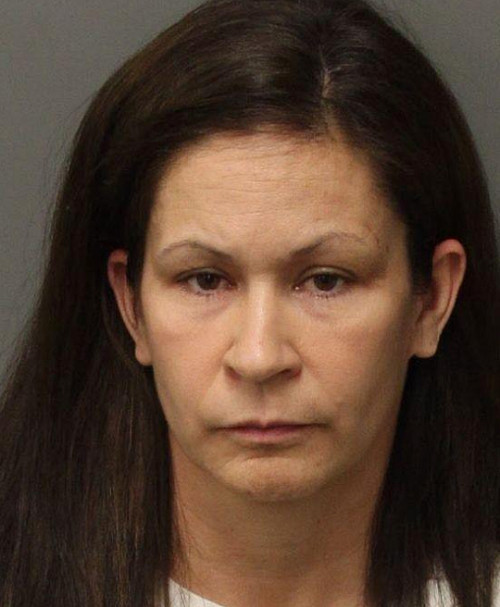 Cardosa is heard replying "I am. I am. I regret it every day. Every day."
Carillo said she uploaded the video to make people aware Cardosa is still teaching children at a California school: "I am 28 years old and have been waiting years to get up enough courage to report a teacher for sexually abusing me for years.
"When I finally got up enough courage to report her, I found out that the statute of limitations was up and she will never have to pay for the things that she did to me. I decided to call her and make a video to let the public know what kind of person is around their children."
Since the video was released at the end of January, Cardosa has resigned from her position as vice principal of Alhambra High School. It also prompted another unnamed victim to come forward and file charges against Cardosa.
She has now been charged with five counts of aggravated sexual assault on a child, along with 11 other counts of abuse, Riverside County District Attorney's office said.
A $5m (£3m) arrest warrant has now been issued for Cardosa and, if found guilty, she faces a life sentence.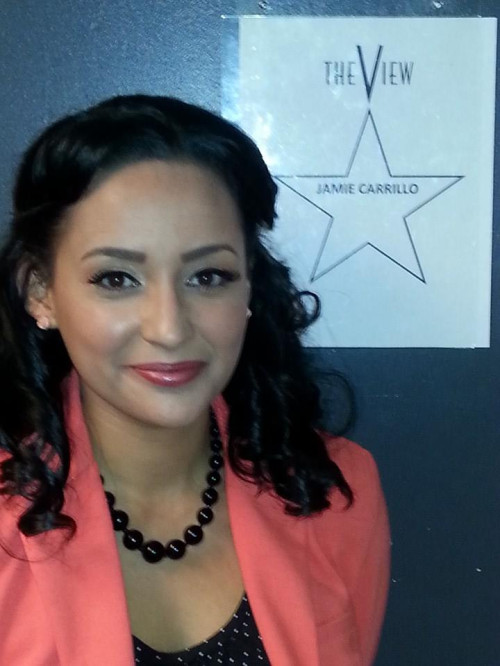 Following the release of the video, Carillo thanked the public response she received, saying she felt "overwhelmed".
"It is amazing to me how big this has gotten. All I wanted to do was to expose her for what she really is. Now it has turned into so much more, with all of your stories of coming forward and some of you that even confronted your abusers because of what I did has given me an unstoppable drive to seek justice," she wrote.
"Many of you have said that I am inspirational but all have you have inspired me to go forward and seek justice not just for me for but for everyone that has suffered abuse.
"Teachers should be screened better when they're being hired into school districts. There should be a way of checking to see if they have ever been reported for misconduct or inappropriate relationships with students before they're hired ... I promise you all, this is not the end. I will seek justice."