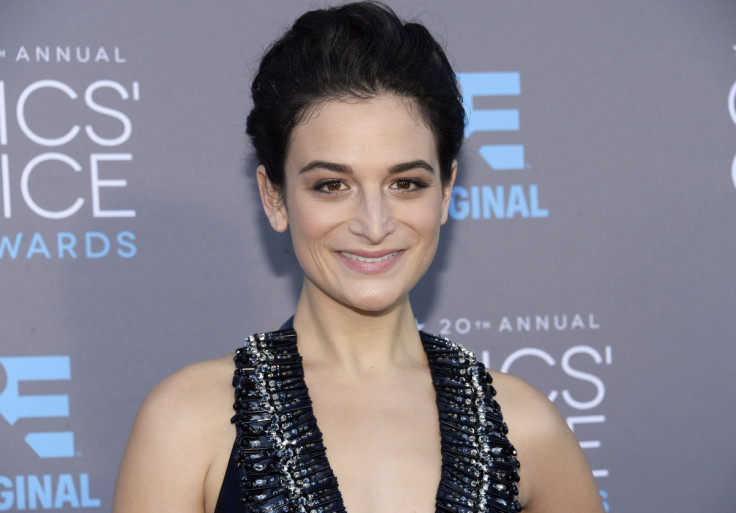 Jenny Slate is reportedly dating Chris Evans following her split from husband, filmmaker Dean Fleischer-Camp. Evans and Slate apparently started dating while filming for their upcoming movie, Gifted.
According to Us Magazine, the Captain America: Civil War star and the comedian/actress went on a double date with Evans' brother Scott in Hollywood in March this year. And a month later, the two attended a joint interview for Anna Faris's podcast, Unqualified.
"I was a little scared because I kind of felt like, 'Well, I don't know him. He's a giant man with huge muscles and he's Captain America. How could we ever connect?' [But the] first night that we hung out I was like, 'Wow, I could hang out with Chris for like 90 hours'," the actress said during the interview.
Evans added: "Oddly enough, I've only known Jenny for a few months, which is insane to say because we're like the same animal.