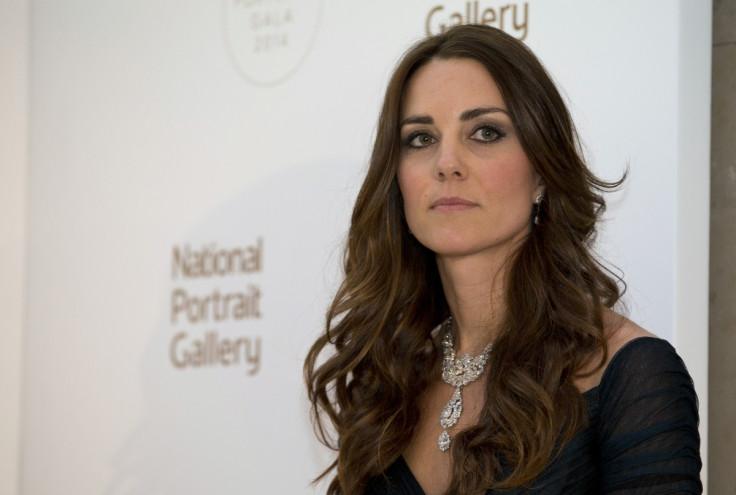 One of Prince William and Kate Middleton's socialite friends has been arrested in New York after allegedly hitting a club-goer with a beer bottle during a bar brawl.
Julia Kadioglu, 32, from Britain, was arrested by police after reportedly striking Daniel Kurkowski, 27, with a bottle of Stella Artois.
Kurkowski had supposedly shoved Kadioglu's boyfriend Till Bechtolsheimer after he accidentally knocked into him at Electric Room nightclub – one of New York's most exclusive venues.
Kurkowski suffered a cut to the head and Kadioglu was led away in handcuffs. Her lawyer Benjamin Yu maintains she did nothing wrong and is "indignant she was even arrested". The incident at the Electric Room took place on 19 January, the New York Post reports.
Kadioglu was released without bail after her arraignment at the criminal court in Manhattan.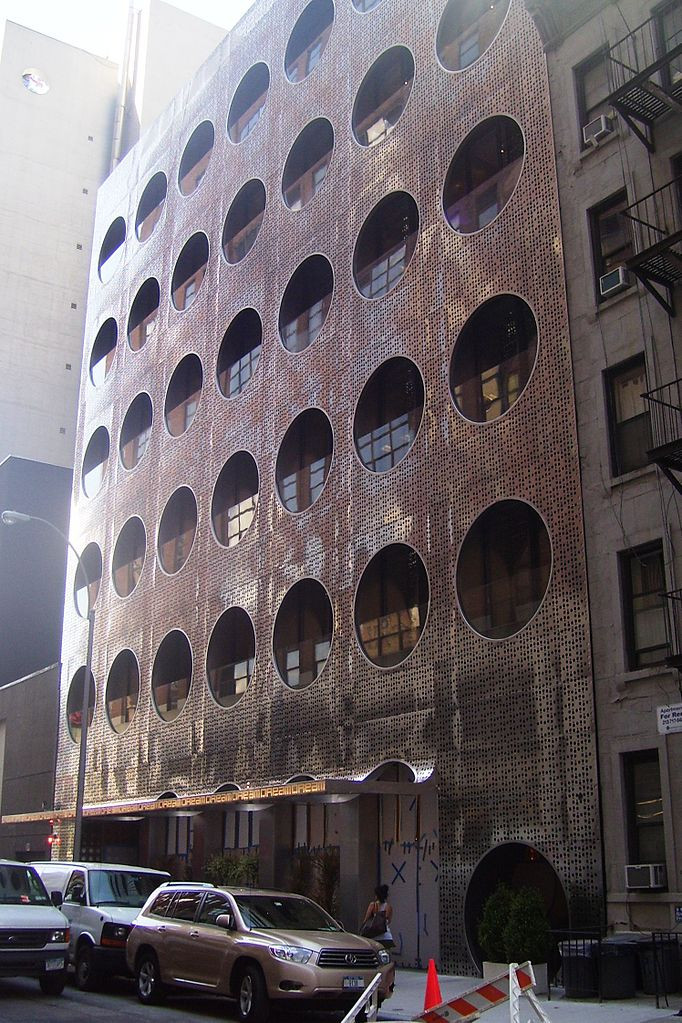 Bechtolsheimer is the grandson of Karl-Heinz Kipp, the owner of German department chain Massa. The Kipp family are close friends of William and Kate – last year they attended the wedding of Bechtolsheimer's sister Laura, who married Mark Tomlinson.
Kadioglu also attended St Andrews at the same time as the Duke and Duchess of Cambridge, although it is unclear whether they were friends at the time.
She also appeared in the now-famous 2002 catwalk fashion show where Kate Middleton appeared in a see-through black dress, the Evening Standard reports.
She is regularly seen attending society events in New York and has lived and worked in the city as the vice president of derivatives and structured products at HSBC Bank in the USA for a number of years.
Following reports of the bar brawl, her soon-to-be sister-in-law Laura Tomlinson, who won a Gold Medal at the 2012 Olympics in dressage, said Kadioglu has been wrongly accused.
"There was no incident with this guy. Julia has never seen him before," she told the Standard. "There was no exchange. What I find most worrying is this guy was never even asked to make a formal statement. She was arrested just on this guy's word.
"It is a complete joke. Anyone who has ever met Julia knows it is a complete farce."
Tomlinson says she expects the charges to be dropped.