UFC star Conor McGregor has come under fire from fans this week for disrespecting his long-time partner Dee Devlin, the mother of his son Conor Jr.
The 29-year-old Irish fighter hit the headlines earlier this week when singer Rita Ora shared two cosy snaps of the pair on social media with the caption "date night" after they sat next to each other at the British Fashion Awards on Monday (4 December).
Two evenings later, Mcgregor was spotted dancing up against scantily-clad Northern Irish model Kamila Kostka before the pair posed for pictures, with the sportsman clearly not learning from the Ora scandal.
Kostka appeared to enjoy her raucous night out with the fame-loving grappler, sharing snaps of the pair onto her Instagram stories with her wearing only a black lace bra and white knickers.
One picture looks as if Kostka is writhing her body up against McGregor's – something his partner of nine years Devlin might not be pleased to see.
So who is Kamila Kostka?
She is apparently a woman of many talents; a London-based actress, extra, model, musician, dancer, film and stage crew member and stylist.
On talent website Starnow, the half-Polish, half-Irish blonde says: "I have been modelling for more than 5 years in UK, Italy, Spain and Eastern Europe. I started modelling when I was only 14 years old, I was than featured in "NIVEA" TV advertisement.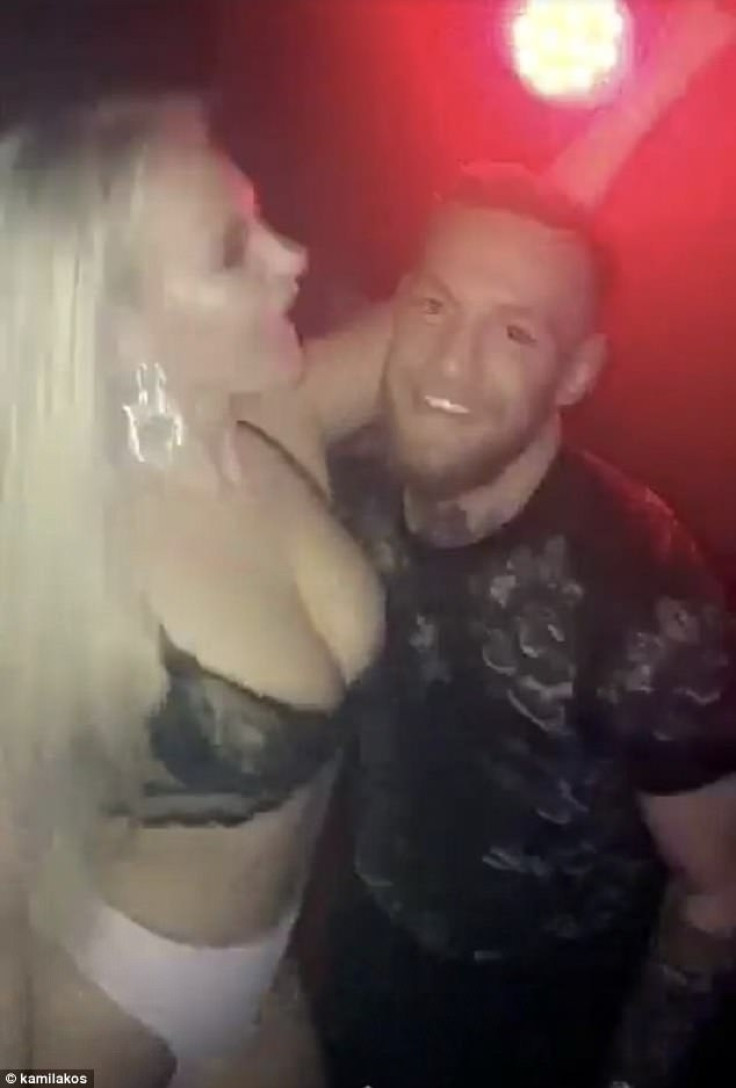 "I'm half Polish/Irish with great personality, My hardworking self-motivated personality I use as my advantage when it comes to being confident and professional. I see every day as a performance and no matter where I go I dedicate myself 100% in every project I'm involved," she added.
Kostka also claims she has appeared in music videos and speaks five languages.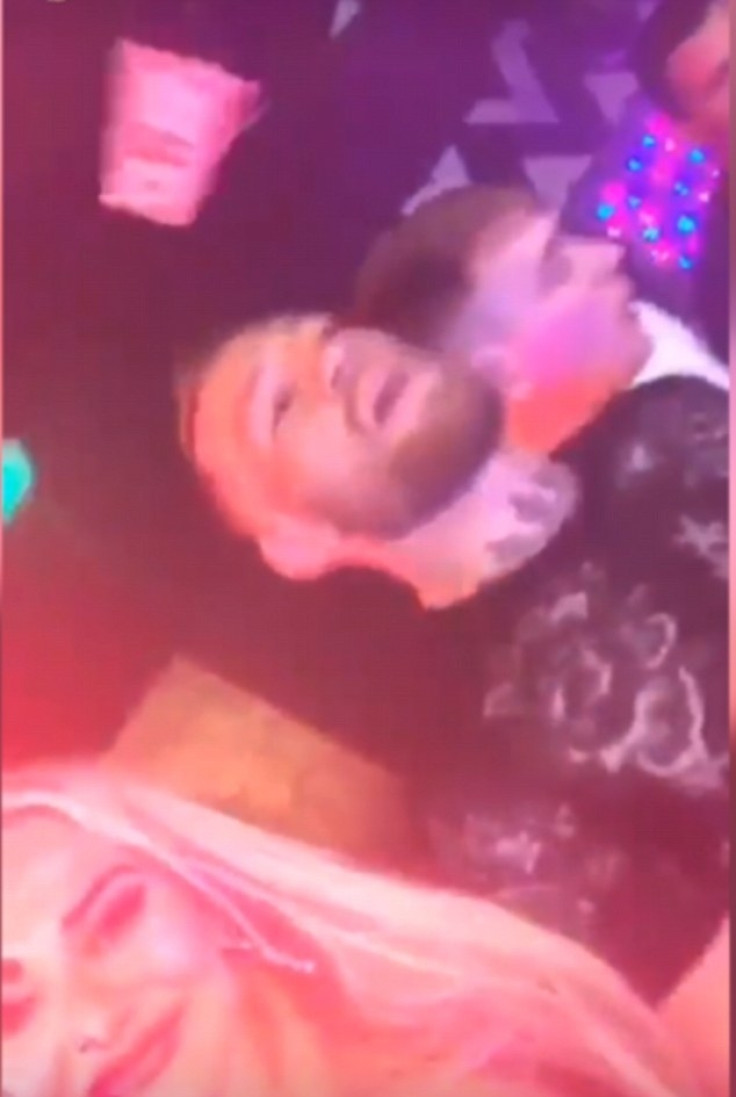 She continued: "I was also feautured dancing in UK r'n'b, rap, rock and also country music videos. Being in front of a camera has always come naturally to me. I also speak 5 languages, and recently after singing in China for 6 month I achived the skill of speaking and singing in basic Chinese Language".
The aspiring actress' impressive description of herself comes before numerous pictures of her in lingerie and bikinis.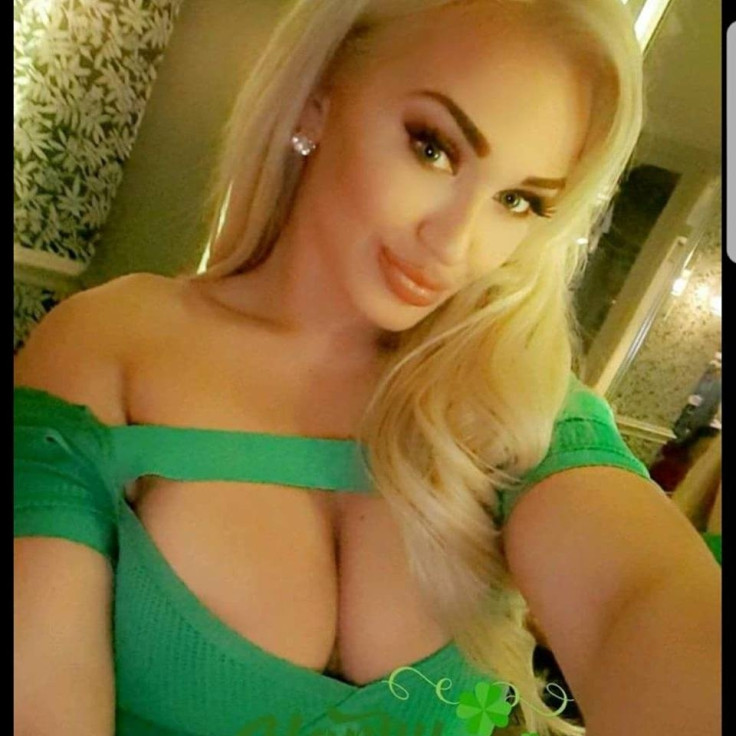 Kostka also shares provocative pics on Instagram, which show her often displaying the shape of her behind and wearing revealing clothing with heavy makeup. Her snaps have helped her amass a 12,200 following.
Revelling in the press attention he has received in the past week, McGregor also paid a public tribute to Ora in the Cirque le Soir nightspot that same night, yelling to the audience on a microphone: "Shout out to Rita Ora!"
Proving that the backlash has not affected him whatsoever, McGregor also retweeted Ora's "date night" post on Twitter.
McGregor, who has been in a relationship with Devlin since 2008, began a boxing career earlier this year. The former mixed martial artist was defeated by Floyd Mayweather Jr via technical knockout in his debut.