Who is Kelly Price? The R&B singer that Drake is rumoured to be dating
Drake was previously said to be in a relationship with Bella Hadid.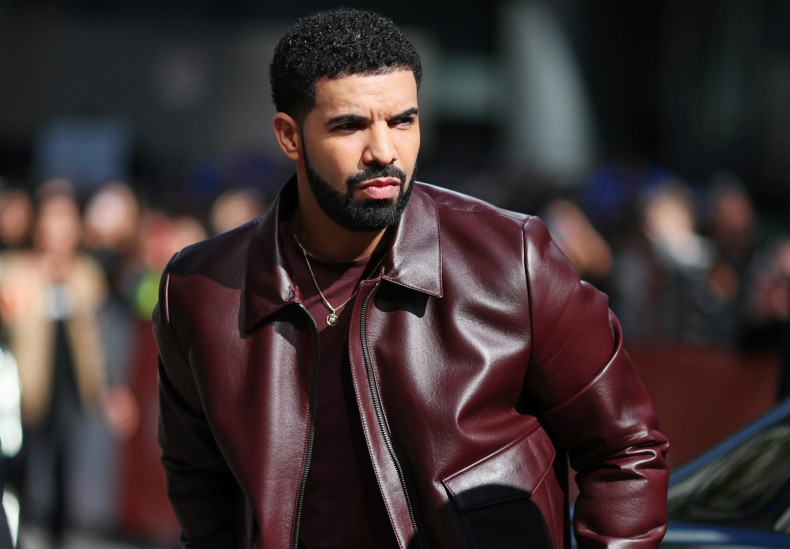 Is Drake dating again? Well, the Canadian singer has sparked romance rumours after he was spotted "flirting" with Kelly Price.
Eyewitnesses told Media Takeout that the One Dance singer was spotted getting cosy with the R&B singer-songwriter in Houston. No further information has been provided by the publication besides saying that the duo left the location together.
Drake was previously said to be in a relationship with Bella Hadid, who he allegedly broke up with via text messages just one month after they started dating.
Drake was the first person with whom the Victoria's Secret model was romantically linked with since her high-profile split with her former boyfriend The Weenknd (real name Abel Tesfaye) in 2016 after two years of dating.
According to US Weekly, Drake ended his relationship with the 21-year-old as things turned sour between the two. "Things ended over text when he basically ghosted her. They are no longer talking," a source told the publication.
It was also reported at the time that a "beef" started between Drake and The Weeknd after the former allegedly starting dating Hadid.
Coming to Kelly Price, here are the few things you should know about the songstress:
Kelly Price was born in Queens, New York on 4 April 1973. She is 44 years old.
She started singing at church at the age of six. She is a six-time Grammy nominated singer and has won a Soul Train Music Award for Best R&B/Soul or Rap New Artist for her song Friend of Mine in 1998.
She has also appeared as a guest vocalist on Mariah Carey's song Fantasy, The Notorious B.I.G.'s track Mo Money Mo Problems, Mase's song Feel So Good, and Whitney Houston's Heartbreak Hotel.
She split with her former husband Jeffrey Rolle in 2015 after 25 years of marriage. The exes share a daughter named Jonia and a son named Jeffrey Jr.