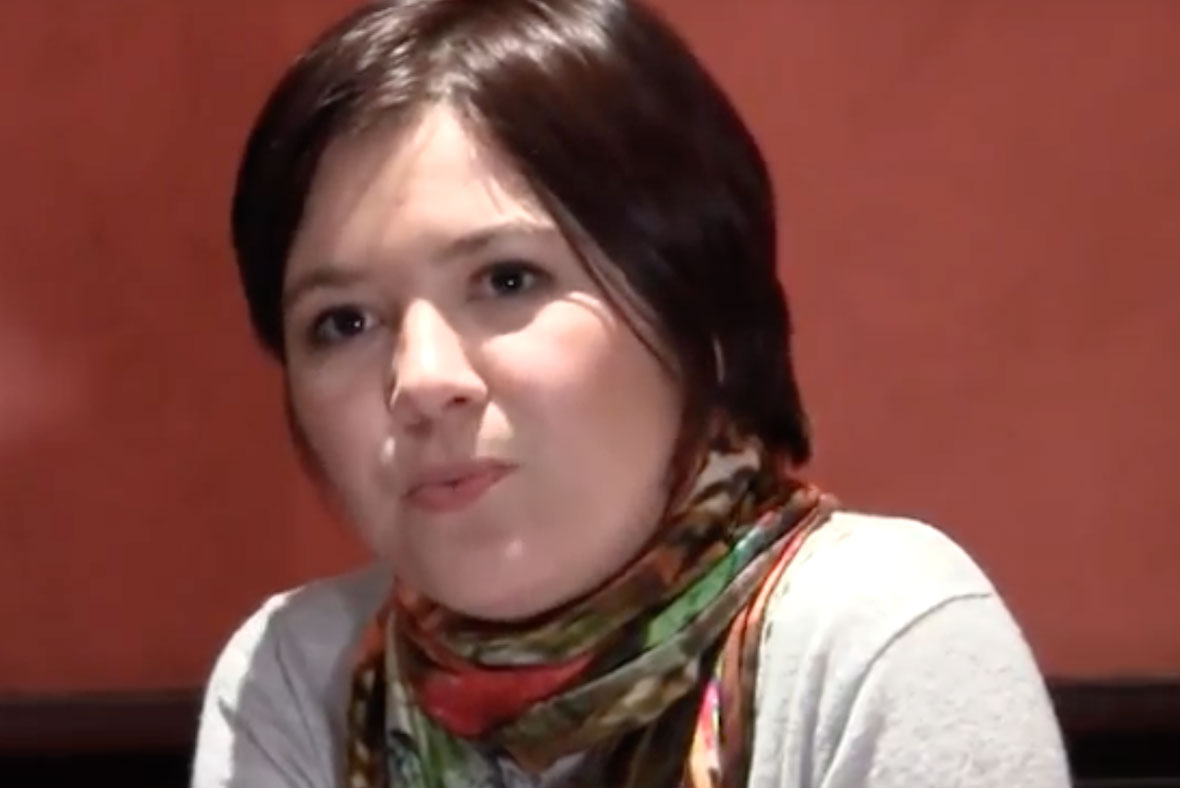 Nigel Farage is sharing his £4m London home with a 37-year-old French politician. Laure Ferrari, who previously worked as a Member of the European Parliament and now heads up a Eurosceptic think tank, has been friends with the former Ukip leader for years and recently moved in with him.
Ferrari met Farage, 52, in 2007 while working as a waitress in Strasbourg. Their political discussions spurred her on to start working for the European Parliament. She became the director of public relations for the British delegation to the Europe of Freedom and Democracy Group (EFD), which is co-chaired by Nigel Farage.
After spending seven years working behind the scenes in European politics, Ferrari decided to run for the far-right French party Arise the Republic (Debout la République) which forms part of the Alliance for Direct Democracy (ADDE), founded by Ukip.
In an interview in 2014 Ferrari argued for a radical transformation of the EU: "What I find repelling about the European Union is that it imposes a vision that does not correspond to that of the European citizens!"
She emphasised that her political views do not align with Marine Le Pen's ideology. "When I was younger, I took part in protests against the National Front when Marie Le Pen made to it the second round of the French presidential elections in 2002," she said. "Some of their ideas, like those regarding the death penalty and immigration, disgust me."
Ferrari now runs the Institute for Direct Democracy in Europe (IDDE), the Eurosceptic think tank at the centre of an investigation into Ukip's alleged misspending of European funding. The Electoral Commission is reviewing allegations that Ukip accepted "impermissible donations" worth £430,000 ($535,000) from ADDE and IDDE.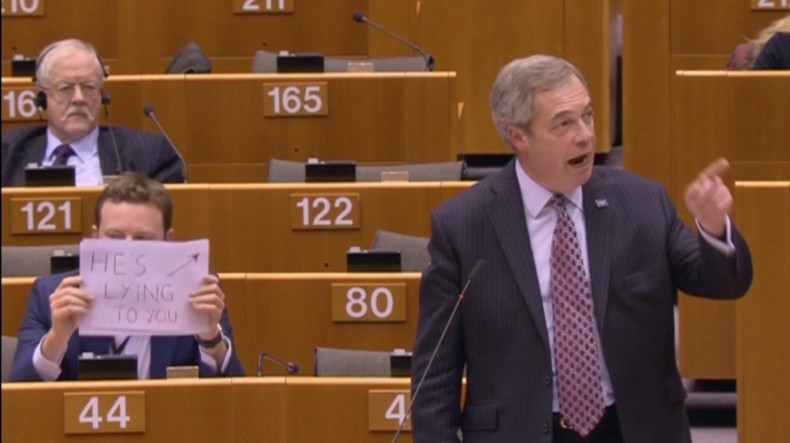 The French politician moved in with Farage after the European Parliament stopped funding the IDDE. Ferrari told the Mail on Sunday: "I have no trustworthy friends in London who could have hosted me. I asked and he accepted. He is just trying to be helpful."
Farage dismissed any suggestion of an affair as "ludicrous", stating that the two have a "working relationship."
He commented: "You can inflate it however you want to. I'm not answering ludicrous questions, like have you ever held her hand, ever had dinner with her."
Farage's German-born wife of 18 years, Kirsten, said that she and her husband have been leading "separate lives" for some years. She said: "My husband moved out of the family home a while ago. This is a situation that suits everyone and is not news to any of the people involved."
IBTimes UK has contacted representatives of Nigel Farage for a comment concerning his wife's statement.