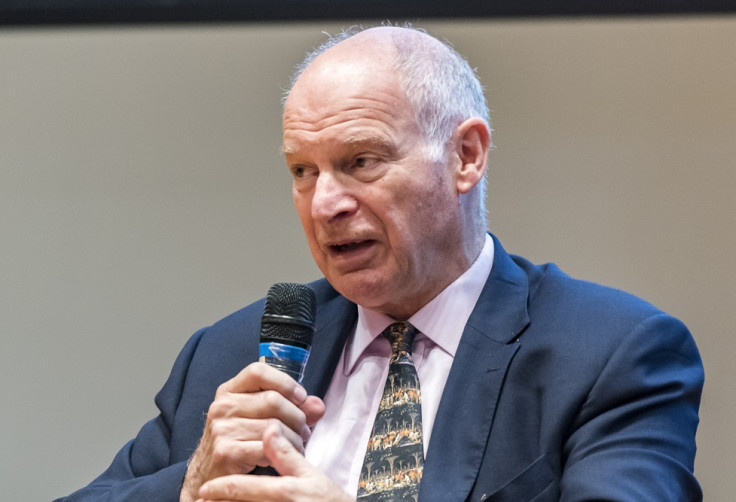 The president of the UK's Supreme Court has criticised politicians for not defending judges after the Brexit legal challenge.
Lord David Neuberger said politicians failed to speak out "quickly or clearly" after unjustified attacks by the media, which he said undermined the rule of law.
A Daily Mail headline deemed the three judges in the Article 50 case "enemies of the people" after the government lost the high court ruling.
"We [judges] were certainly not well treated," he told BBC Radio 4. "One has to be careful about being critical of the press, particularly as a lawyer or judge, because our view of life is very different from that of the media. I think some of what was said was undermining the rule of law."
Neuberger announced he would be retiring in September and the application process to appoint new supreme court judges would open on Thursday (16 February).
Who is Lord Neuberger?
David Neuberger was born in 1948 and comes from a family of high-profile scientists and rabbis. He was educated at Westminster School before studying chemistry at Christ Church, Oxford.
In 1976, he married producer Angela Holdsworth and the couple have three children, who are all solicitors. Neuberger is a trustee of Mental Health Research UK.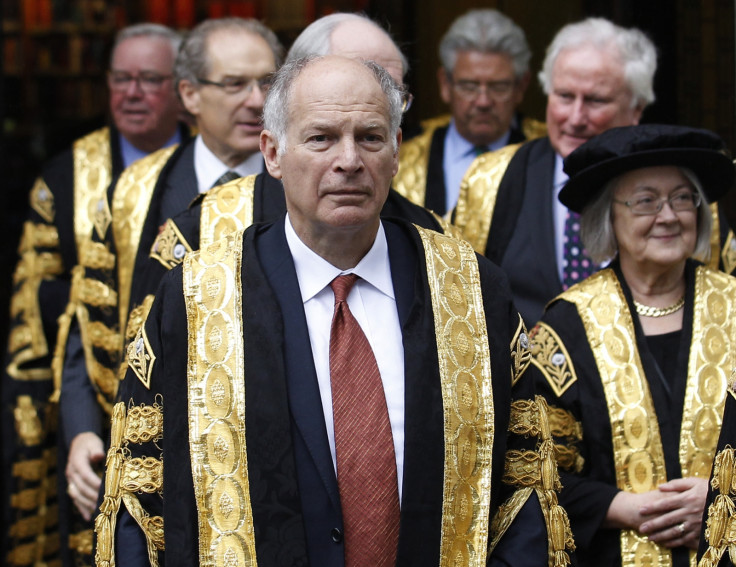 After graduating from Oxford, Neuberger worked at Rothschild bank and was called to the Bar at Lincoln's Inn in 1974 as an expert in property law.
In 1996, he was made a high court judge in the Chancery Division, becoming a lord justice of appeal in 2004. He was made a Law Lord at the age of 59 in 2007 — one of the youngest on record.
What is Lord Neuberger known for?
He became president of the Supreme Court in October 2012, replacing Lord Phillips of Worth Matravers.
Neuberger has called for diversity in the supreme court, highlighting the lack of women on the bench.
All of the court's judges are white and only one is a woman. Lady Brenda Hale, the deputy president of the court and the most senior female judge in history, is the only woman in the male-dominated and all-white bench.
"The higher echelons of the judiciary in the United Kingdom suffer from a marked lack of diversity and here I must admit the Supreme Court does not score at all well," Neuberger said in an interview with the BBC.
"We have one white woman and 10 white men, and, although two of the 11 were not privately educated, none of us come from disadvantaged backgrounds."
Neuberger has also been outspoken about social media, stating in May 2011 that sites such as Twitter were "out of control" facilitating unrestrained commentary on super injunctions.