Gina Miller, who led the legal challenge over who had the right to trigger the UK's departure from the European Union, has been praised as a hero after the Supreme Court's ruling.
The UK's highest court has decided Parliament must vote on whether the government can start the Brexit process, which means Prime Minister Theresa May cannot start talks with the EU until MPs and peers give their backing. This is expected to happen before the end of March.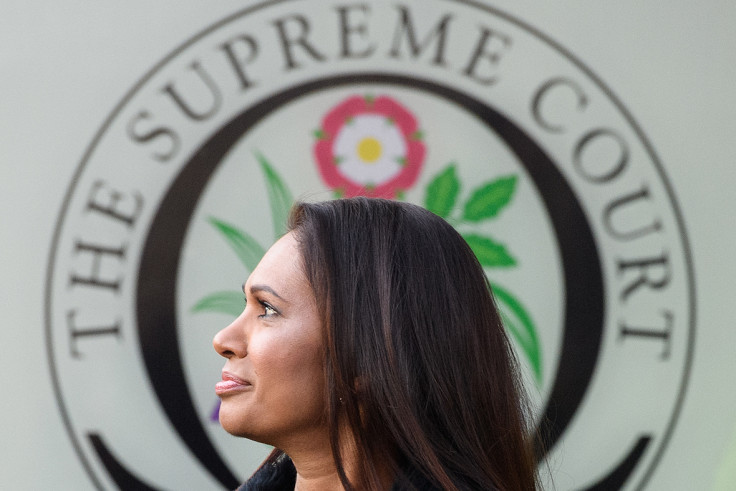 After the ruling, Miller delivered a statement saying the case went to the "very heart of our constitution" – and spoke out against the abuse she had received as the main complainant.
"This ruling today means MPs we have elected will rightly have the opportunity to bring their invaluable experience to bear," she said, adding Britain was lucky to have the opportunity to hold the government to account.
"I have therefore been shocked at the levels of personal abuse I have received from many quarters... for simply asking a legitimate question," Miller said.
"I sincerely hope, going forward, that people who stand in positions of power and profile are much quicker in condemning those who cross the lines of common decency and respect."
Social media users have been quick to praise Miller for her tenacity in pursuing the case, as process she described as "most arduous".