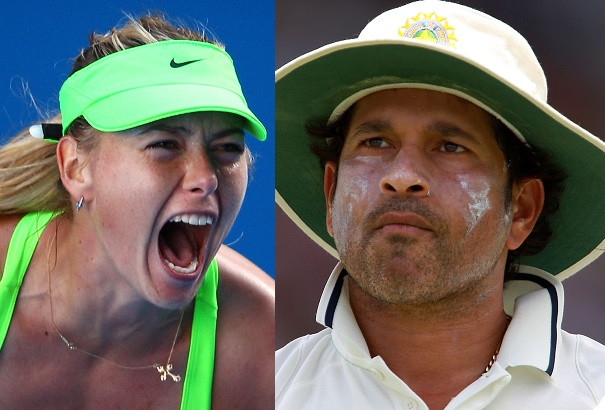 Tennis star Maria Sharapova managed to upset virtually the entire population of India after admitting she didn't know who cricket legend Sachin Tendulkar is.
The five-time Grand Slam winner was being interviewed at a Wimbledon post-match press conference when she was asked whether she realised which sporting stars were watching her from the Royal Box at Centre Court.
Among the superstars in attendance watching her third round victory over Alison Riske were retired footballer David Beckham and ex-cricketer Andrew Strauss.
When one of the reporters asked "Sachin Tendulkar was the other person who came in at the same time as David [Beckham]. Do you know who Sachin is?" The French Open champion replied: "I don't."
Sharapova's admission led to a mixture of outrage and humour from a country where he is regarded as a "cricketing God".
The hashtag #WhoisMariaSharapova was the top trending topic in the world, with doctored images poking fun at the tennis star going viral.
As part of the social media outrage, users also took to Facebook to bombard her page with thousands of messages about Tendulkar, some of which were just his name repeating over and over again.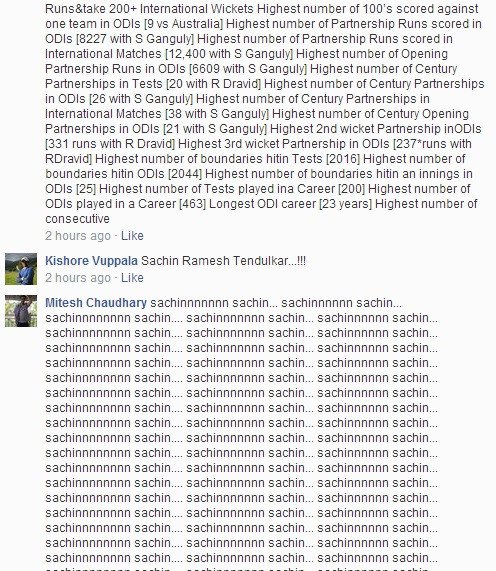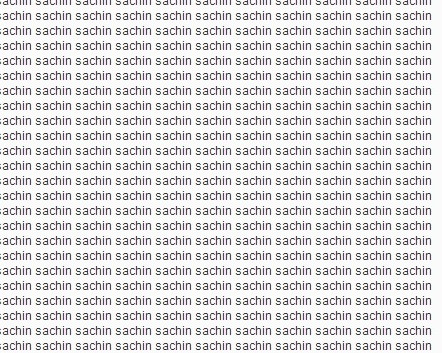 While she may not know who the cricket legend is, Sharapova did have things to say about Beckham ("nice guy") and basketball superstar Michael Jordan ("it's great to meet someone like that").
For future reference Maria, here are just a few facts about Tendulkar so you're a bit more prepared next time: